News
Page 25 of 61
241 - 250 of 601 posts

April 12, 2017
Overview  2017 is currently progressing as another dismal year for media access in West Papua as the false promise of Indonesian President Joko Widodo in 2015 to allow foreign journalist's access to West Papua has fallen further into disregard.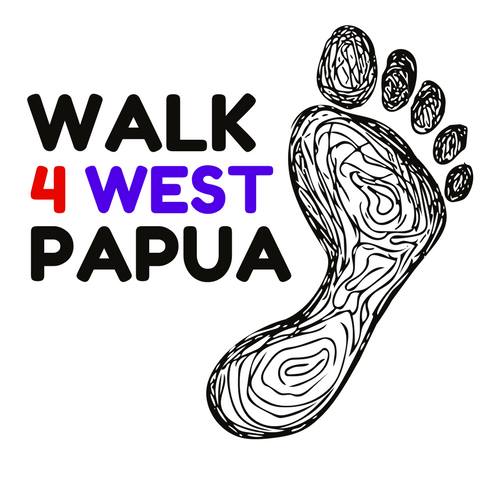 April 8, 2017
Sign up to join the Walk 4 West Papua here From 26th to 30th April, a 73km awareness raising walk for West Papua will be taking place from Geelong to Melbourne to signify the distance between Australian territory (Deliverance Island) and West Papua, Australia's closest neighbour. The walk is being hosted by…

April 5, 2017
Today around 1000 people gathered in Waena in Port Numbay/Jayapura, the capital city of West Papua to launch the manual petition for West Papuan self-determination, supporting the online version. The 5th April 2017 marks exactly 56 years to the day that the Nieuw Guinea Raad or New Guinea Council first met in…

April 5, 2017
From Radio New Zealand.  The international media watchdog, Reporters Without Borders, has called on the Indonesian President Joko Widodo to keep his election promise to allow local and international journalists to operate in West Papua without obstruction or surveillance. Tabloid Jubi reported this call came after the expulsion of French…

April 2, 2017
On 21st March, West Papuan Independence Leader Benny Wenda met with The Wailers, the band of the legendary reggae artist Bob Marley, in Oxford, United Kingdom.

April 1, 2017
Today in Timika, West Papua, over a thousand people gathered in a rally to show their support for the Global Petition for West Papua and the Swim for West Papua team that will carry it to the United Nations in August 2017. All participants held up hand-signed posters, reading "We…

April 1, 2017
On 27th March, 2017, a West Papuan man was executed by the Indonesian police on Yapen Island.* Below follows an urgent media statement from the United Liberation Movement for West Papua (ULMWP).  MEDIA STATEMENT 27th March, 2017 West Papuan man shot dead by the Indonesian police in Yapen. The United…

April 1, 2017
This week, the global petition for West Papuan self-determination was launched in Papua New Guinea. This historic, grassroots petition, which was originally launched at the British parliament in Westminster on 27th January, is being shared around the world both online and offline and now has over 20,000 signatures. [caption id="attachment_3627″…

March 20, 2017
The Indonesian government has deported and banned Jean Frank Pierre, 45, and Basille Marie Longhamp, 42, from West Papua after they entered West Papua "on a tourist visa". http://asiapacificreport.nz/…/two-french-journalists-depor…/ The two French journalists that were deported are Franck Jean Pierre Escudie and Basille Marie Longghampr. Based on the results…

March 7, 2017
The Asian Human Rights Commission (AHRC) has backed an appeal from the International Coalition for Papua (ICP) for an investigation into an alleged torture case in the Highlands city of Wamena. Six members of the Jayawijaya District Police, Jayawijaya regency, Papua province, have been accused over torture, leading to the…