On behalf of Pacific Leaders, Vanuatu Prime Minister tells the Pope about West Papua
November 16, 2017
Information in this article was originally uploaded on the Vanuatu Daily Post and can be read here.
On 12th November, Vanuatu Prime Minister H.E. Mr. Charlot Salwai met with His Holiness Pope Francis at the Vatican and took the opportunity to raise the plight of the people of West Papua.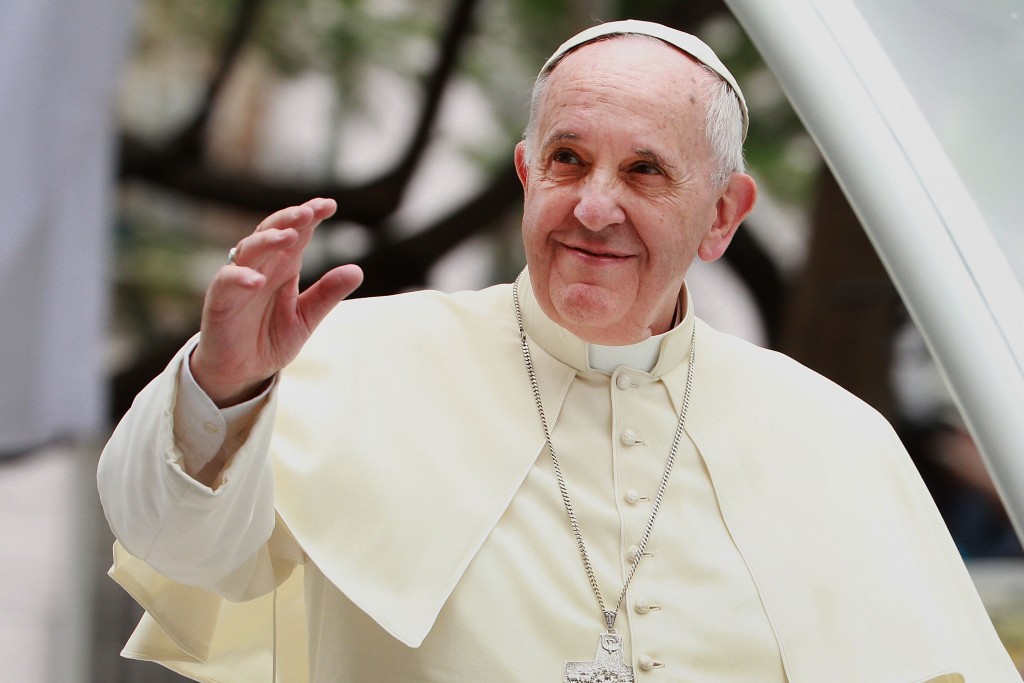 On behalf of other Pacific Island leaders, Prime Minister Salwai told His Holiness about the situation in West Papua. He said, "Stronger and more decisive global and international politics is essential to tackle the increasingly diverse issues relating to human rights.
"On a related matter, may I take this opportunity to reflect on an issue close to my heart – that of the alleged violations of human rights in West Papua.
"We cannot continue to turn a deaf ear to the long-standing allegations of human rights abuses in West Papua."
Speaking on behalf of Pacific leaders PM Salwai highlighted that in 2016, Pacific Islands Forum Leaders, in recognition of the importance of this issue, agreed that this issue remain on their agenda.
He went onto say, "Holy Father, at its core, Laudato Si urges the recognition of the vulnerable at all levels of society.
"The issue of West Papua continues to elude a formal international review mechanism because of the political sensitivities surrounding this issue and I must reaffirm the need for stronger and more decisive global politics to address the most critical issues that impact our societies and our people."
We are extremely grateful to the Prime Minister of Vanuatu for continuing to speak out in support of West Papuan human rights and self-determination and we are also extremely grateful to His Holiness the Pope for listening to the story of the West Papuan people. We very much hope that His Holiness will continue to learn about the situation in West Papua and that he will join the growing number of church leaders and other religious leaders who are speaking out in support of the people of West Papua.