News Stories
Category: Australia
Page 1 of 3
1 - 10 of 28 posts

October 23, 2017
On 19th October in the Australian Senate, Leader of the Green Party, Senator Richard Di Natale put forward a motion in support of West Papuan self-determination, following the historic West Papuan People's Petition signed by over 1.8 million people being submitted to the Untied Natio

October 18, 2017
Yesterday, 17th October, Australia was elected to the United Nations Human Rights Council. As West Papua's closest and largest regional neighbour, this has incredibly significant implications for human rights in West Papua. Benny Wenda, West Papuan Independence Leader and Spokesperson for the United Liberation Movement for…

October 12, 2017
Below is a message from Ash Brennan, the founder of Rockin' for West Papua, a series of peace concerts held around the world for West Papua every year. He expresses his thanks and gratitude on behalf of the Free West Papua Campaign to all those who helped this all these…

July 25, 2017
We're delighted to share with you this great shout out for West Papua from Tevita Pangai Jnr, who plays for Australian Rugby League team the Brisbane Broncos!

April 25, 2017
This statement has been released by West Papuan Independence Leader Benny Wenda as a message for ANZAC Day which has considerable importance for the people of West Papua and the rest of the Pacific, as well as to Australia and New Zealand Today, we remember those who have fallen.  Today,…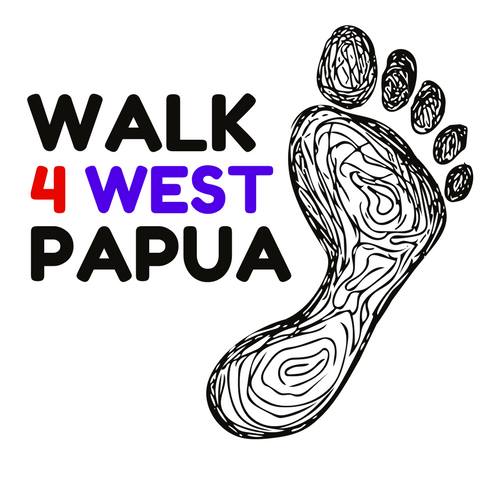 April 8, 2017
Sign up to join the Walk 4 West Papua here From 26th to 30th April, a 73km awareness raising walk for West Papua will be taking place from Geelong to Melbourne to signify the distance between Australian territory (Deliverance Island) and West Papua, Australia's closest neighbour. The walk is being hosted by…

March 4, 2017
The West Papuan Friendship Mural in Darwin, Australia, which has become a poignant symbol of solidarity between the people of West Papua and Australia, was half painted over today after strong pressure from the Indonesian Consulate.

December 24, 2016
The Free West Papua Campaign would like to wish everyone a very Merry Christmas and a Happy New Year! It's been an incredible year for West Papua with so much momentum and support increasing  from around the world.

December 16, 2016
Papua New Guinea's Opposition Leader, Hon. Don Polye (From Radio New Zealand, supplied) Information and the photo in this post come from an original article published by Radio New Zealand Papua New Guinea's Opposition Leader Hon. Don Polye says that West Papuan calls for a legitimate…