Vanuatu calls on Australia to support West Papua following its election to UN Human Rights Council
October 25, 2017
This article and its info was originally uploaded on Radio New Zealand. 
Vanuatu's government says it expects Australia to advance the concerns of Pacific Islands states now that it has a seat on the UN Human Rights Council.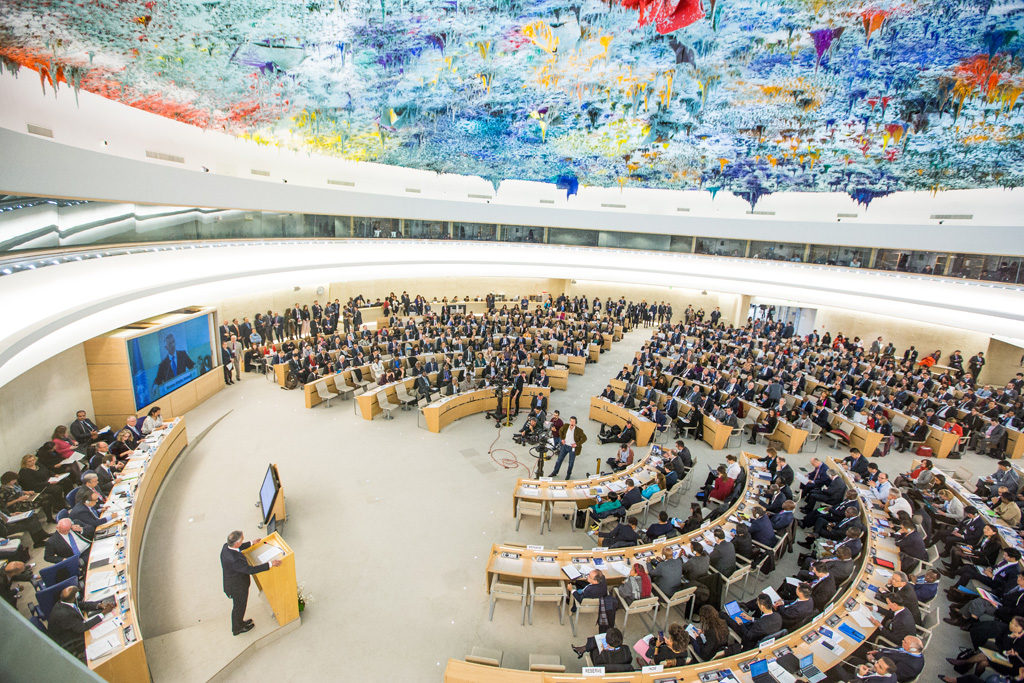 Vanuatu's parliamentary secretary responsible for international development co-operation, Jonny Koanapo, has congratulated Australia, saying it's important that it has a voice on the council.
Mr Koanapo also said they considered it important that Australia fulfilled its commitment to issues such as rights of indigenous peoples.
He said for Vanuatu in particular this meant action on West Papua.
"Given the reality of what's happening in West Papua, it is very urgent, it is very serious, and yet it is not being addressed in the way it should be. So we are hopeful that the membership of the Australian government, or the Australian people, at the Human Rights Council will be an opportunity that Australia will use to explore the allegations that the indigenous peoples of West Papua are facing a sort of cultural genocide, they are being marginalised, they're not being given an opportunity to fully participate in their political and civil rights, all these things. These things need to be addressed and I'm hopeful that Australia will also be able to raise those issues, and it is the expectation of the Vanuatu people. It is the expectation of the government as well."