News Stories
Category: Fact Finding Mission
Page 1 of 5
1 - 10 of 50 posts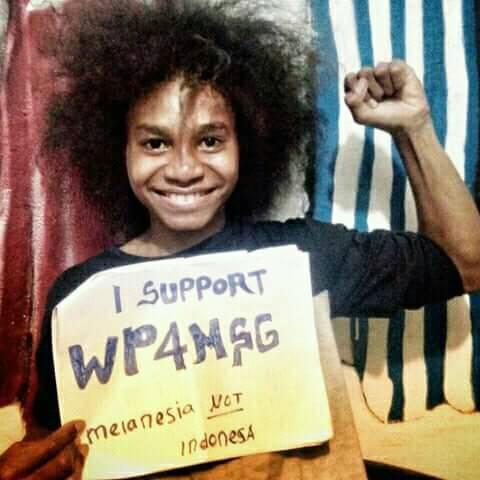 February 18, 2018
Weare delighted to announce that after months of hard campaigning from all over West Papua, across Melanesia and around the world; West Papua, represented by The United Liberation movement for West Papua (ULMWP), has fulfilled the prerequisites for full membership of the key sub-regional organisation, the Melanesian Spearhead Group. The

February 3, 2018
Today 3rd February 2018, the Indonesian military threw BBC journalist and her film crew from West Papua after covering the ongoing health crisis in the Asmat region of the country.

January 30, 2018
On 26th January, the Malaysian Socialist Party submitted a memorandum to a United Nations representative in Kuala Lumpur, calling on the UN to support West Papuan self-determination and to recognize the historic West Papuan People's Petition, signed by over 1.8 million people. The memorandum was endorsed by a total of…

January 30, 2018
This article was originally published by the International Coalition for Papua (ICP).   The 'Indonesian Institute of Sciences' (LIPI) in cooperation with 'Change.org' has conducted an internet survey among 27.298 Indonesian citizens about their perceptions regarding West Papua. The majority of participants consisted of Non-Papuans (98%), most of them living outside…

January 24, 2018
The umbrella human rights organisation, the International Coalition for Papua (ICP), which presents evidence to the United Nations, has documented the extra-judicial killings of at least 10 West Papuan people by the Indonesian military and police in 2017 alone. Many others are also believed to have been killed.

January 23, 2018
In a shocking and desperate tragedy, over 100 West Papuan children have died from malnutrition, measles and chickenpox in remote areas of the country. 

January 10, 2018
We have received urgent reports from the West Papua National Committee (KNPB) that on 7th January at 09:13 (West Papua time), 14 activists were arrested by the Indonesian military and police.

December 24, 2017
On 21st December, we received reports from a grouping of Indonesian and West Papuan human rights groups on the shooting and torture of West Papuan civilians, including children, amid Indonesian military and police "sweeping operations" in the Nduga region, West Papua. The Mugi district in the…

December 16, 2017
It brings us great sadness to report the brutal murder of yet another young West Papuan activist by the Indonesian police. Mekky Hisage died on Friday 15th December, from critical injuries sustained from Indonesian police torture.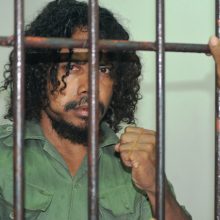 December 15, 2017
As the year draws to a close, we would like to give an update on the situation around West Papuan political prisoner Yanto Awerkion who was arrested on 30th May 2017, simply for speaking at an event supporting the historic West Papuan People's Petition which in total was signed by…