Donate
Do you believe in human rights, freedom and self-determination?
Could you be one of 200 people to make a monthly donation to support the people of West Papua?

West Papua is the Western half of the Island of New Guinea, bordering Papua New Guinea just 200km north of Australia. West Papua started preparing for independence from the Dutch in 1961, and first raised the Morning Star Flag on 1st December. Indonesia put a stop to the process by brutally invading West Papua and since then have killed over 500,000 people, and thousands more have been raped, tortured and imprisoned. These human rights atrocities continue on a daily basis.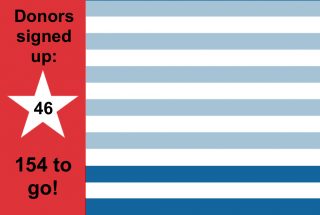 The Free West Papua Campaign is the only campaign focused on putting an end to this genocide by giving the people of West Papua a chance to determine their own future through a fair and transparent vote. We are working peacefully towards this goal by gathering the support of political leaders and raising public awareness around the world.
We operate with limited resources and face big challenges when it comes to fundraising. Most charitable funds will not support political campaigns and international awareness of the situation in West Papua is very limited as all NGOs and foreign journalists are banned from the country. So, despite the severity of this brutal occupation and human rights abuses, we are forced to operate on a shoe-string.
The people of West Papua need your help to end the violence of the last 50 years. We are looking for 200 people to set up a monthly donation to support this important campaign. This reliable, regular income will enable us to achieve so much more by helping to cover the costs of running the campaign. Please help us make this happen by setting up a monthly donation, using the form on the right, and sharing this appeal with others.
Please watch this short video of some of the fundraising activities we do and a special message from Koteka Wenda, Benny Wenda's daughter;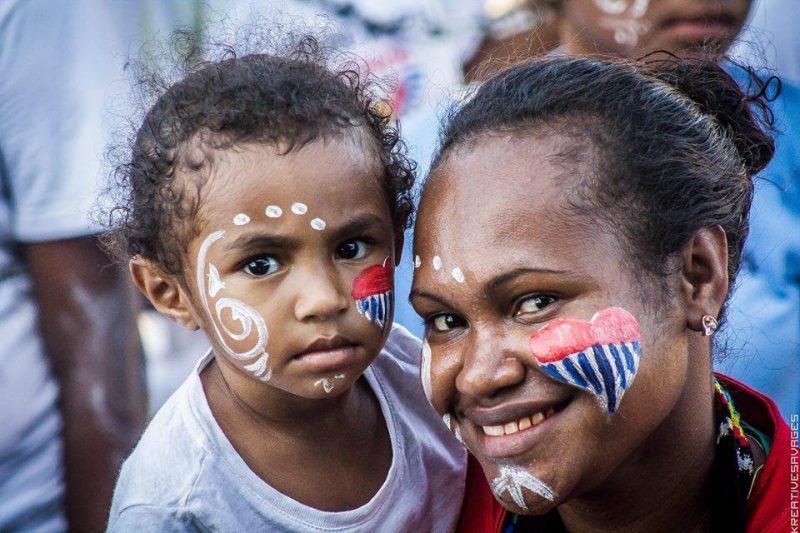 How funds will be used
Here's a quick overview of what's coming up with the campaign and what your funds will help us achieve:
We have launched our biggest campaign yet; The #BackTheSwim petition to support the internationally supervised vote for West Papua will be run globally, and then swum across Lake Geneva in August 2017 and handed in to the UN headquarters. #LetWestPapuaVote #BacktheSwim.
Funds will be used to support our work lobbying international governments to bring West Papua to the UN. Planned trips include the Pacific, USA, African Union countries and European parliament.
We are currently using funds to cover our running costs until we secure further funding, so thank you.