Donate
Help get West Papua to the UN this August
In August this year, we will be delivering one of the most important messages from the people of West Papua, directly to the UN, asking them to act urgently on West Papua.
Literally,  thousands of West Papuans have risked their lives to sign this petition, and for the next month, we will be collecting names in solidarity from around the world. We have until the end of August, when the Swim for West Papua team will be swimming 69 kms across Lake Geneva, to hand deliver it to the Human Rights Council. Please add your name NOW!
Delivering this petition to the United Nations is one of the most important tasks that the Free West Papua Campaign has ever had, and we would love our global supporters to help us.
We are currently raising money to help us get all of these names from West Papua, and the world! to the UN this August.
Donations will go towards printing, a press conference, travel, accommodation,  a traditional West Papuan ceremony to welcome the swimmers after their 30 hours long swim!  and a cameraman to follow and record the event.
If you, and your business are interested to sponsor the @BackTheSwim team PLEASE get in touch. Thank you!
More information on the Free West Papua Campaign
The Free West Papua Campaign work peacefully to bring awareness of the situation in West Papua by lobbying governments, and building international solidarity for West Papua's right to self-determination, and freedom. We work with international lawyers, & parliamentarians, human rights organisations, and community groups towards this aim.  Read more about the campaign.
After years of campaigning, West Papua is finally being addressed at the United Nations, and nation states are recognising West Papua's legal right to self-determination. The people of West Papua's voices are finally being heard by the world, and we want to continue our critical work to ensure West Papua remains on the UN agenda until they are free.
Please help us by making a donation using the form on the right or look at other ways to donate or help us fundraise.
This video shows some recent fundraising activities and a special message from Koteka Wenda, Benny Wenda's daughter:
How funds will be used
With your donation we will be able to:
Successfully complete our biggest campaign yet: we aim to get the Swim for West Papua petition to support an internationally supervised vote for West Papua signed by thousands of people across the world and then swum across Lake Geneva in August 2017 and handed in to the UN headquarters. #LetWestPapuaVote #BacktheSwim
Travel to meet heads of state and civil society groups and gain further state support from around the world, making partnerships in Africa, South America, the Caribbean and other regions
Campaign for media freedom in West Papua and increase the global media coverage of West Papua
Organise the second global concert for West Papua. Some big name acts are lining up to play…
Fundraise for additional grants to bring in secure long term funding to grow the campaign to be able to fulfill our aims
To achieve the above we will be using funds to cover our running costs until we secure further funding, thank you for your support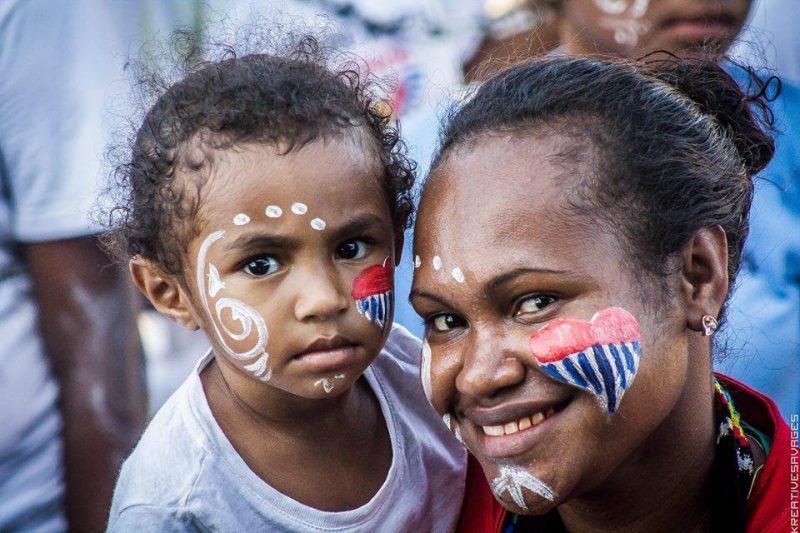 Other ways to donate or help us fundraise
If you have a UK bank account, please contact us to set up a standing order, make a bank transfer or send us a cheque
Please share the link to this page with friends and family
Help to organise a benefit gig or other fund raising events
If you know of any private donors or grant organisataions you would like us to contact please let us know
Browse our shop to purchase Free West Papua merchandise