Donate
Help us achieve our goal of ending the genocide in West Papua
The Free West Papua Campaign is the only campaign focused on putting an end to the genocide in West Papua by giving the people of West Papua a chance to determine their own future through a fair and transparent vote.
Support the Free West Papua Campaign with a regular donation
We operate with limited resources and face big challenges when it comes to fundraising. Most charitable funds will not support political campaigns and international awareness of the situation in West Papua is very limited as all NGOs and foreign journalists are banned from the country. So, despite the severity of this brutal occupation, we are forced to operate on a shoe-string.
Please help by making a donation using the form on the right or look at other ways to donate or help us fundraise.
This video shows some recent fundraising activities and a special message from Koteka Wenda, Benny Wenda's daughter:
How funds will be used
With the kind help of generous donations the Free West Papua Campaign has achieved the following recent successes:
Launched the Westminster Declaration, calling for an internationally supervised vote for West Papua in Westminster, UK, attended by heads of state and senior politicians.
Assisted in forming the Pacific Coalition for West Papua which has resulted in seven Pacific nations taking the case of West Papua to the UN General Assembly and the UN Human Rights Commission
Helped to campaign for the successful release of political prisoner Steven Itlay
Made successful trips to South Africa, Ghana, Australia, New York and the Pacific to gain support from heads of state, NGOs, academic and community groups and civil society leaders including Archbishop Desmond Tutu
Organised the first global concert for West Papua with 80 bands playing in over 8 cities around the world
Reached over 320,000 followers on Facebook
Organised the 2016 global flag raising for West Papua with people in over 40 countries raising the West Papuan flag
Please donate so we can continue this vital work. With your donation we will be able to:
Successfully complete our biggest campaign yet: we aim to get the Swim for West Papua petition to support an internationally supervised vote for West Papua signed by thousands of people across the world and then swum across Lake Geneva in August 2017 and handed in to the UN headquarters. #LetWestPapuaVote #BacktheSwim
Travel to meet heads of state and civil society groups and gain further state support from around the world, making partnerships in Africa, South America, the Caribbean and other regions
Campaign for media freedom in West Papua and increase the global media coverage of West Papua
Organise the second global concert for West Papua. Some big name acts are lining up to play…
Fundraise for additional grants to bring in secure long term funding to grow the campaign to be able to fulfill our aims
To achieve the above we will be using funds to cover our running costs until we secure further funding, thank you for your support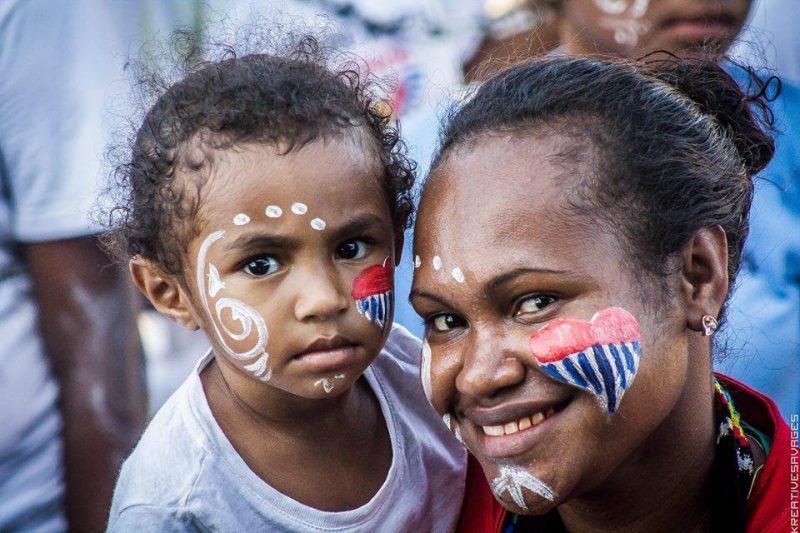 Other ways to donate or help us fundraise
If you have a UK bank account, please contact us to set up a standing order, make a bank transfer or send us a cheque
Please share the link to this page with friends and family
Help to organise a benefit gig or other fund raising events
If you know of any private donors or grant organisataions you would like us to contact please let us know
Browse our shop to purchase Free West Papua merchandise