News Stories
Category: Australia
Page 2 of 4
11 - 20 of 33 posts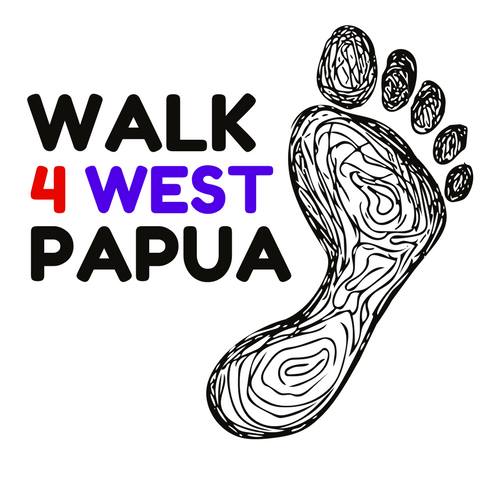 April 8, 2017
Sign up to join the Walk 4 West Papua here From 26th to 30th April, a 73km awareness raising walk for West Papua will be taking place from Geelong to Melbourne to signify the distance between Australian territory (Deliverance Island) and West Papua, Australia's closest neighbour. The walk is being hosted by…

March 4, 2017
The West Papuan Friendship Mural in Darwin, Australia, which has become a poignant symbol of solidarity between the people of West Papua and Australia, was half painted over today after strong pressure from the Indonesian Consulate.

December 24, 2016
The Free West Papua Campaign would like to wish everyone a very Merry Christmas and a Happy New Year! It's been an incredible year for West Papua with so much momentum and support increasing  from around the world.

December 16, 2016
Information and the photo in this post come from an original article published by Radio New Zealand Papua New Guinea's Opposition Leader Hon. Don Polye says that West Papuan calls for a legitimate…

November 28, 2016
Join the Global Flag Raising for West Papua this December 1st. We are calling on ALL our supporters to take part in the biggest global day of action for West Papua so far.

October 28, 2016
This month, the world has been Rocked by the Global Music concert Rockin' for West Papua! This In Australia: Adelaide, Brisbane, Darwin, Lismore, Gold Coast, Melbourne, Newcastle, Perth and Sydney In the Netherlands: The Hague In Poland: In South Africa: Gauteng In the UK: Bristol, Edinburgh In the USA:

August 26, 2016
The Free West Papua Campaign is happy to announce that the first GLOBAL PEACE CONCERT will be held for West Papua this October and we are inviting YOU to be a part of it. Join Rockin for West Papua NOW!!!

June 9, 2016
On Wednesday 8th June Benny Wenda and Octovianus Mote of the United Liberation Movement for West Papua were interviewed on ABC New Australia. The interview covered the recent call for an internationally supervised vote on independence for West Papua, membership of the Melanesian Spearhead Group and the Pacific Islands Forum,

May 22, 2016
On 3rd May an historic meeting took place in Westminster where political leaders from around the world signed a declaration calling for an internationally supervised vote on independence in West Papua. The meeting gained press coverage around the world and momentum for the new declaration continues to grow.