ANZAC Day message from West Papuan Independence Leader Benny Wenda
April 25, 2017
This statement has been released by West Papuan Independence Leader Benny Wenda as a message for ANZAC Day which has considerable importance for the people of West Papua and the rest of the Pacific, as well as to Australia and New Zealand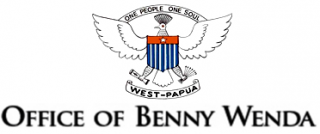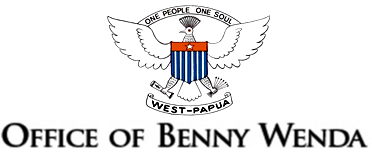 Today, we remember those who have fallen. 
Today, we remember the unbreakable bonds of fellowship shared by neighbours.
Today, we remember the ANZAC spirit.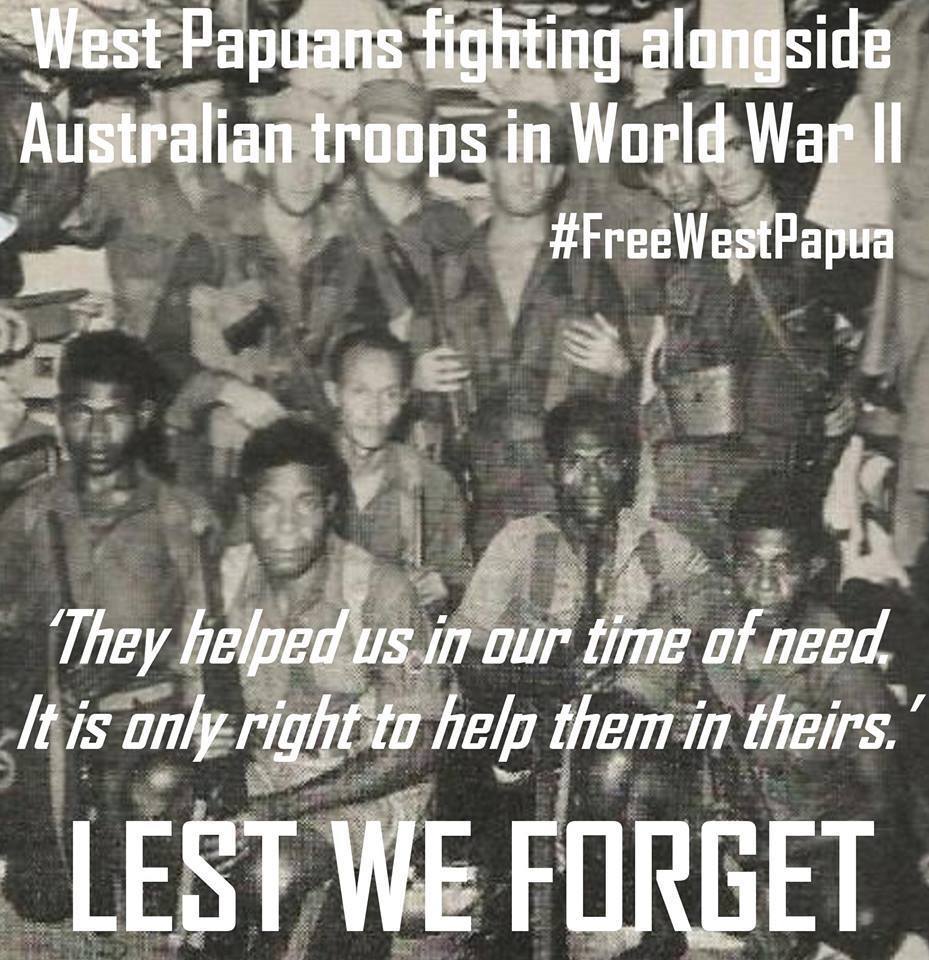 During the Second World War, soldiers from Australia fought alongside soldiers from West Papua and Papua New Guinea in the New Guinea Campaign to keep Australia free from Japanese invasion. We must never forget the incredible sacrifice and honour of all those who fought and died together.
Last year, I had the privilege of meeting with James Burrowes, an Australian Second World War veteran. His story of fighting alongside my people and his comradeship with his West Papuan friends was truly moving and he later wrote an open letter to the people of West Papua, together with his son Robert. James ended the letter in true solidarity, saying,
"I sincerely wish you the very best of success in your long-term struggle for independence. You helped us to preserve the independence of Australia from Japan."
We are truly proud that our parents and grandparents fought alongside your parents and grandparents, providing all forms of support to keep Australia and the rest of our region free from occupation. But we now remember this with tears as we the people of West Papua now desperately need the solidarity of our Australian closest neighbours. Over 500,000 West Papuan people have died in a forgotten genocide ever since Indonesia illegally invaded and occupied West Papua. In fact in the last 5 days alone, two West Papuan men were reportedly tortured and another shot, by the Indonesian military and police.
We are crying out once again for the ANZAC spirit of solidarity to help us to be free from this military occupation before it is too late. Before there are no more West Papuans left in West Papua.
My people hope and pray with tears in our eyes that the people of Australia, both the older and younger generations will continue to learn about the terrible situation in West Papua and continue to learn about the heartfelt support given by West Papua in Australia's time of need. Not only did we Papuans fight on the Kokoda Trail in Papua New Guinea but across West Papua; in places such as Hollandia (Port Numbay/Jayapura), Biak and Merauke.
The freedom that you enjoy today was fought for by our ancestors together. We hope and pray that both in Australia and New Zealand, people will remember this incredible service to keep our region free. We hope and pray that people will do what they can to help West Papua so that we can enjoy the same freedom too.
These unbreakable bonds of fellowship, made through our fighting and dying together for our freedom are more than just stories, they are living reminders to us all that ANZAC spirit lives on in each and every one of us as citizens of our nations.
Let the ANZAC spirit bind us together and be with us all as we continue to work together on finally liberating our region from occupation once and for all.
Lest We Forget
Benny Wenda
West Papuan Independence Leader
Spokesperson for the United Liberation Movement for West Papua (ULMWP)