Advisors
Many respected figures from the world of justice and human rights are enthusiastic supporters of the Free West Papua Campaign.
Scroll down to view messages of solidarity from our Advisors.
---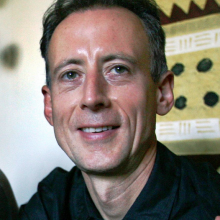 Peter Tatchell has been campaigning for human rights for over 50 years and supporting West Papua for almost as long. He is director of the Peter Tatchell Foundation.
"It's time the United Nations made amends for its collusion with Indonesia's annexation of West Papua in the 1960s. The people of West Papua have a right to self-determination. The UN should supervise a referendum to allow a genuine act of free choice."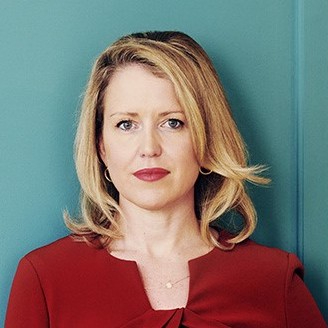 Jennifer Robinson is a distinguished practising barrister and Lead Counsel for International Lawyers for West Papua. She advises the United Liberation Movement for West Papua on international law issues, including on their claim for self-determination.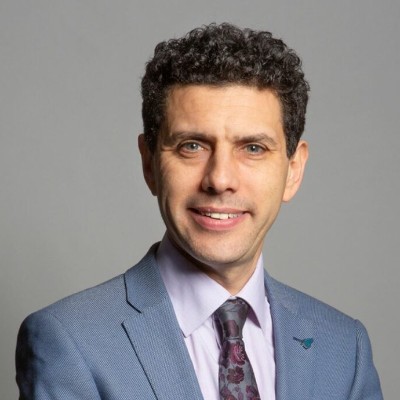 Alex Sobel is a British Labour and Co-operative politician who has been the Member of Parliament for Leeds North West since the 2017 general election. He is an inveterate campaigner for the people of West Papua, and is currently Chair of the All-Party Parliamentary Group on West Papua.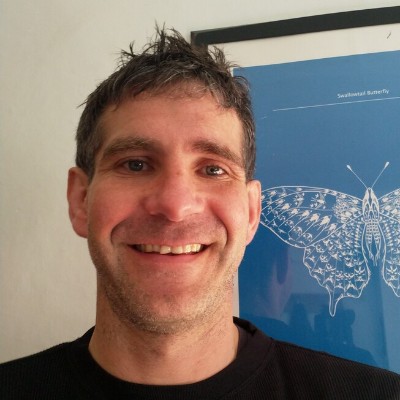 Mike Atkins is a physicist, cider maker, long-term supporter of the Free West Papua Campaign. He is one of the few international witnesses of the Second Papuan People's Congress, held in West Papua in June 2000.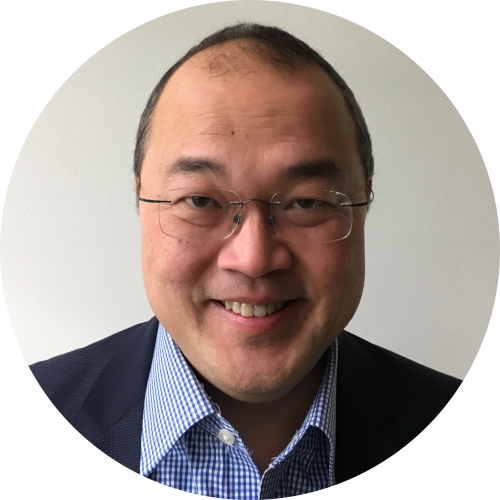 Roy Lee is a Legislative Counsel in the Law Officers of the Crown, Guernsey and director of Solon Law, a consultancy specialising in policy and legislation focusing on sustainability.  He advises the United Liberation Movement for West Papua on the Green State Vision.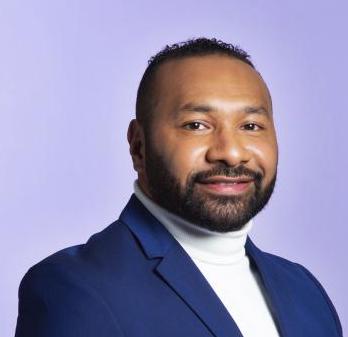 Raki Ap is an International Spokesperson for Free West Papua Campaign and the youngest son of Arnold Ap, one of West Papua's cultural leaders. In the Netherlands he works as a civil servant and is a well-known climate justice activist.