Benny and Maria Wenda, founders of the Free West Papua Campaign, perform traditional West Papuan music with their children as the Lani Singers.
They have released two albums, and performed at music festivals including Glastonbury, Port Eliot and Musicport, as well as undertaking live sessions on BBC Radio 3 and BBC Radio London.
Listen to their music & find out more about their story here: www.thelanisingers.com
Releases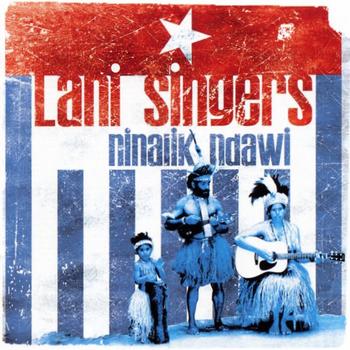 Ninalik Ndawi (Freedom Song)
Critically acclaimed debut album, steeped in the rich traditions of the Lani tribe, and reflective of the remarkable journey against all odds that the Wenda's have made.
Purchase a copy of the album here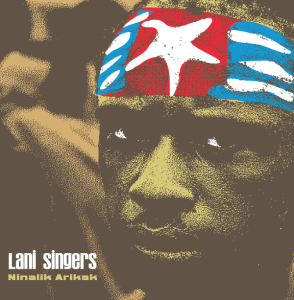 Ninalik Arirak (Struggle for Freedom)

Second album from the Lani Singers, featuring new songs of freedom from the Wenda family.
Purchase a copy of the album here

Other music releases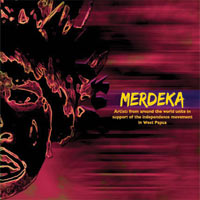 Merdeka
A compilation CD featuring artists from 17 countries around the world, united in their support of the independence struggle in West Papua.
Purchase a copy of the album here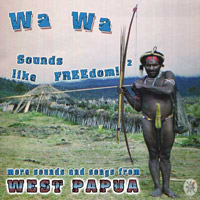 Sounds Like Freedom 2

The second of fPcN's series of CDs featuring freedom songs & sounds, from West Papua. Recorded on covert missions to help the tribal peoples of West Papua resist!
Purchase a copy of the album here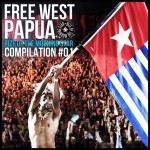 Rize of the Morning Star vol 1
A compilation featuring artists including Blue King Brown, John Butler Trio, Airileke, George Telek, O-Shen and Michael Franti.
Purchase a copy of the album here