West Papuan youth tortured to death by the Indonesian military on New Year's Day
January 6, 2018
On New Year's Day (1st January 2018), Anekanus Kemaringi, a 22 year old West Papuan youth was tortured to death by the Indonesian military.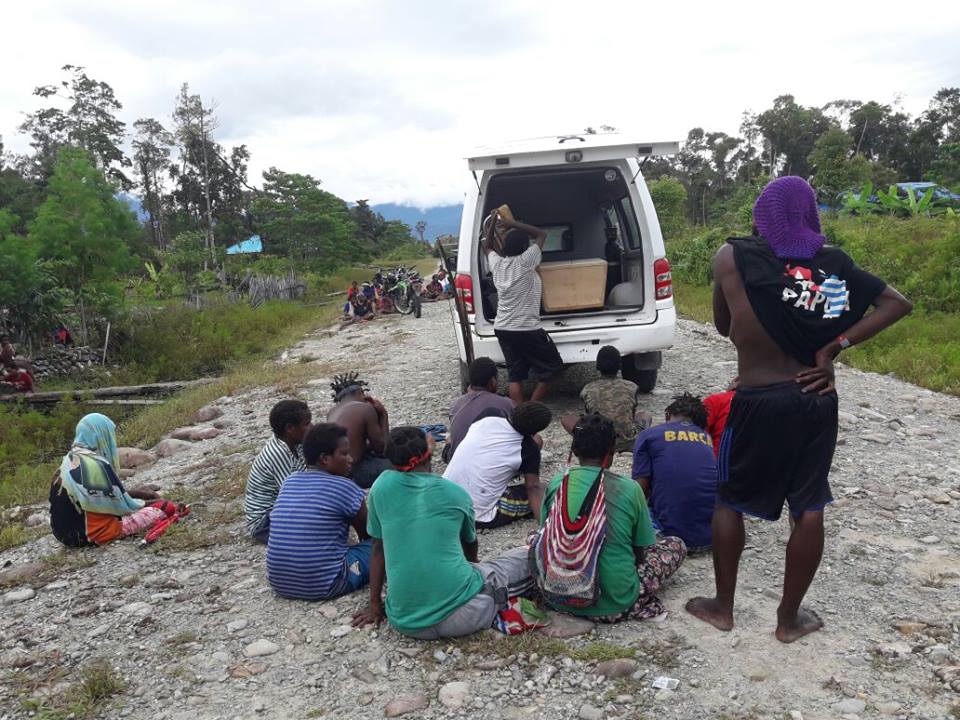 According to local media, human rights activists and eyewitnesses, Anekanus came to the Indonesian military's Maleo post in the Nduga region. Local sources claim that motorbikes are sometimes sold at this post and that Anekanus wanted to purchase one here. Upon arriving at the post, Anakanus was brutally beaten by Indonesian soldiers affiliated with the Indonesian Special Forces (Kopassus).
He was in a severe condition and tried to escape but was apparently pulled back by an Indonesian soldier named Didik Supriyadi. According to a local man, Indonesian soldiers from the Koramil post then came and tortured Anekanus to death. After he was killed, West Papuan media TabloidJubi reports that the Indonesian military hid his body and refused to hand him over to his family for several hours until eventually doing so. Anekanus was traditionally cremated the next day. There has been no investigation into his killing, nor justice for his killers.
While we cannot confirm that this led to his persecution, it is worth noting that Anekanus was wearing West Papua flag bracelets at the time of his killing. It is illegal to raise the West Papuan flag in Indonesia and West Papuans caught doing so have in the past been jailed for up to 15 years and even killed.
We fully condemn the brutal murder of Anekanus Kemaringi which follows on from the horrific torture and shooting of 9 other West Papuan people in the Nduga region last month. Such heinous human rights abuses show the world that West Papuan people continue to systematically be killed, that the Indonesian security forces continue to thrive under a culture of impunity and that things in West Papua are getting only worse, not better.
We call upon human rights organisations such as Amnesty International and Human Rights Watch to join us in condemning this latest act of Indonesian state violence in West Papua and in calling for justice after the murder of Anekanus Kemaringi.