Send this Letter to your MP asking them to support West Papua
To help West Papua gain essential support from parliaments and governments all around the world, please do send one of these ready made Template Letters to your local representative (such as an MP/Councillor etc) asking them to support the people of West Papua and their struggle for self-determination).
Each letter calls on representatives to raise the plight of the West Papuan people and join the growing list of registered International Parliamentarians for West Papua (IPWP).
In just a few clicks, you can help to make history by increasing worldwide support for West Papua!
Here's how to do it: 
1. To get the letter, choose the country you are living from the list below. 
Australia 
New Zealand
Other European Countries
United Kingdom
United States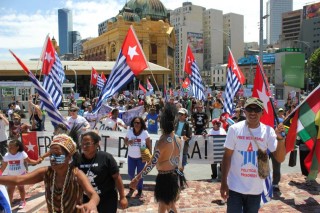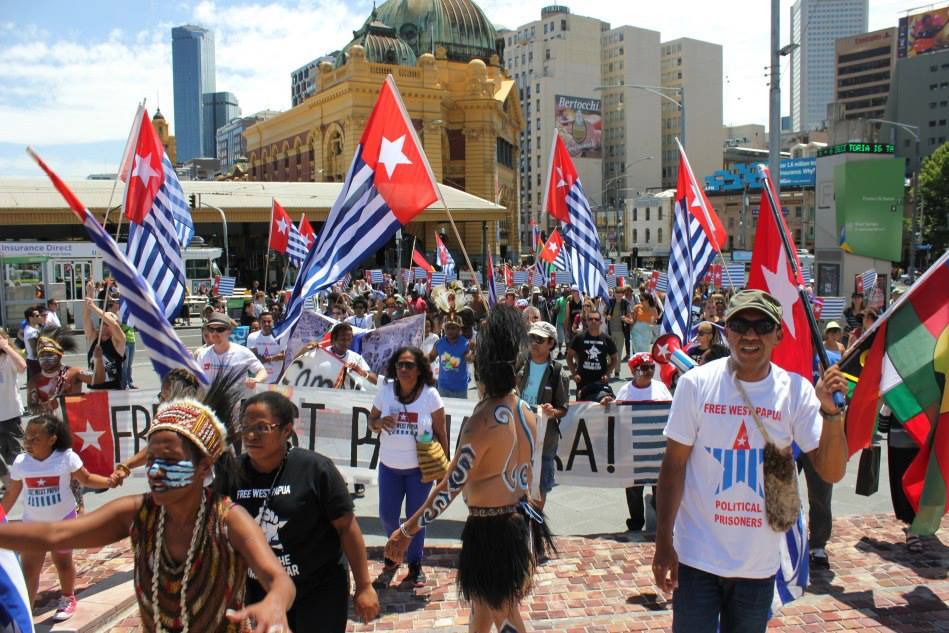 2. Add the name of your representative at the beginning of the letter, and your own name at the end. 
3. Find out how to contact your representative from the list of countries below
Australia
New Zealand
United Kingdom
4. Copy and paste the letter onto an e-mail and send to your representative's address 
OR

Print it out and send by post
And that's it!
Each letter sent is a potential for very significant change for West Papua as every new parliamentarian supporting the cause means another international voice standing up for freedom and justice for the West Papuan people!
Please let us know of any feedback from your representative and we can help advise you on how to keep encouraging them to support. You can contact us by e-mailing office@freewestpapua.org or by sending us a message on our Facebook Page. 
These are exciting times for the movement and there are now over 100 registered International Parliamentarians for West Papua!
Just by sending a letter, you can help to increase that list and increase the growing political support for West Papua's freedom which is now getting raised even at the UN General Assembly!
Thanks very much for all your continuing support for a #FreeWestPapua!