Indonesian journalist faces up to 4 years in prison for comparing plight of Rohingya to plight of West Papuans
September 14, 2017
Indonesian veteran journalist and documentary filmmaker Dandhy Dwi Laksono is under criminal investigation by the Indonesian police for a Facebook post comparing the plight of the Rohingya people in Myanmar to the plight of the people of West Papua.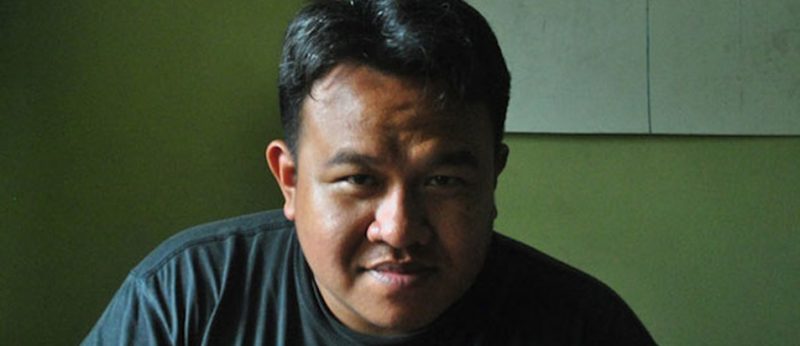 According to Global Voices, Dandhy Dwi Laksono wrote that that 'if Myanmar's government is being criticized for its treatment of ethnic Rohingya, the Indonesian government should similarly be held liable for suppressing the independence movement on the Indonesian island of West Papua.'
He then also compared the alleged silence on the treatment of Rohingya people by Aung San Suu Kyi to former Indonesian President Megawati's role as party leader of the government, which has recently intensified the crackdown on West Papuan independence activists. He could now face up to 4 years in jail for violating the Electronic Information and Transactions (ITE) Law.
Damar Juniarto from the Southeast Asia Freedom of Expression Network (SAFEnet) said the role of social media in democracy is endangered if those who express their own opinions are reported to police.
"People will end up thinking that by saying something bad they can be accused of insult. Similarly, saying something good can also lead to accusations. There's always a chance to get accused,".
People across Indonesia are now sending in photos in solidarity with Dandhy Dwi Laksono and his actions.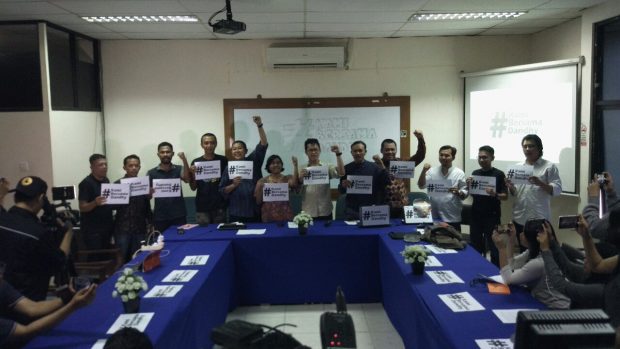 We send our solidarity with Dandhy Dwi Laksono who is being suppressed simply for telling the truth about what the Indonesian government is really doing in West Papua.