The Indonesian women speaking out about West Papua
March 26, 2020
A must read article and radio podcast by ABC Australia have shined a light on the incredibly brave work of Indonesian lawyer Veronica Koman and activist Zely Ariane who are risking all to stand in solidarity with West Papua.
"I was being brainwashed. Indonesians are being brainwashed and systematic censorship," Veronica said.
"I always get calls in the middle of the night. There's just silence on the other end," Zely said, about a year after Papua Itu Kita began.
"I sort of destroyed Jakarta's narrative, because Jakarta said that the situation in West Papua has gone back to normal but I kept posting these videos which made their claim not true," Veronica said.
She was named a suspect by Indonesian police, accused of spreading "hoaxes" and acting as a "provocatuer".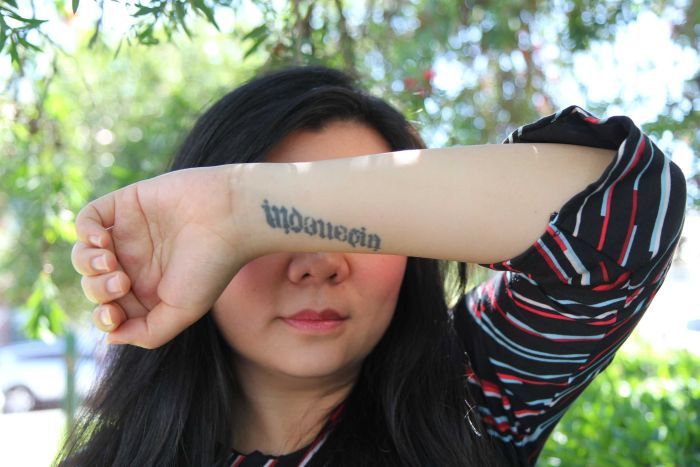 She now describes herself as being in exile in Australia.
Indonesian police have threatened to cancel her passport, close her bank accounts and put her on an Interpol red list to have her brought back to Indonesia.
Read the full article and listen to the podcast here