MEDIA ALERT: Explosive conflict in Nduga Regency
December 14, 2018
We remain greatly concerned about the increasing conflict in the Nduga regency of West Papua. We have received numerous reports regarding the Indonesian military bombing the area, and of the extreme suffering and displacement of villagers being caught in the crossfire. Among the disturbing reports are photographic evidence showing the presence of explosives and burn victims. 
There are conflicting reports of bombings and use of explosives.  Indonesia's Security Affairs Minister, Wiranto, has denied accounts of the Indonesian Armed Forces (TNI) of utilizing explosive devices upon evacuating residents. However, he did admit to Indonesian media sources that grenade launchers were used. As evidenced in a photo below, the explosive with the yellow top is a 40mm grenade filled with  phosphorus and fired from a launcher. White phosphorus is designed to cause severe burns. This weapon is manufactured by Indonesia's state owned enterprise PT Pindad and banned under international law.
We want to alert the international media to further investigate the urgent situation happening in Nduga. Because foreign journalists have been banned and heavily restricted throughout the region, it remains difficult to fully relay the grotesque brutality and clear certainty of further trauma to the Papuan people.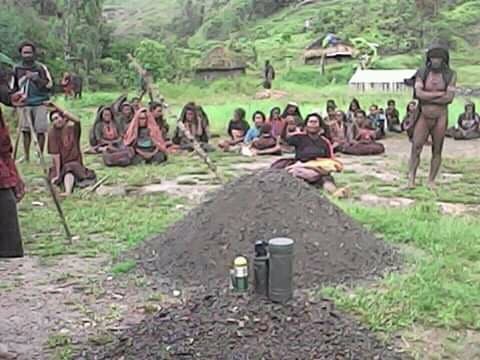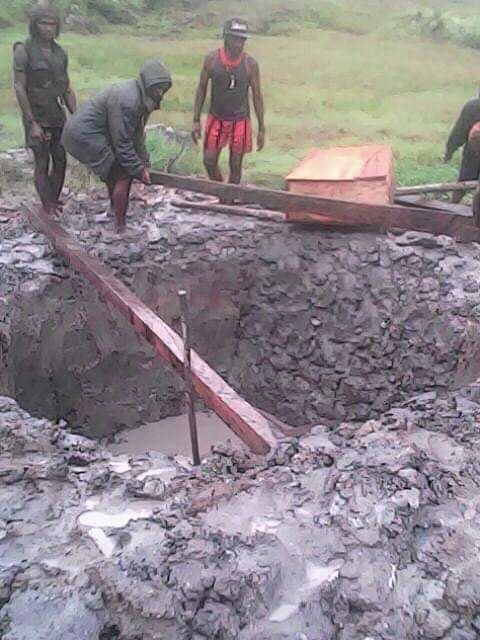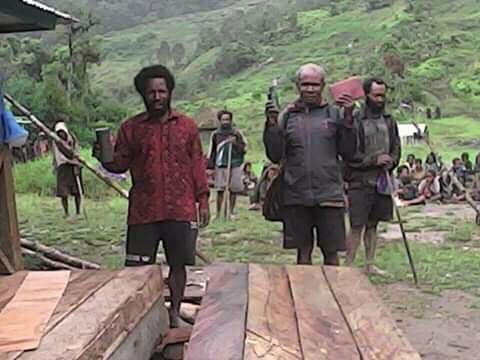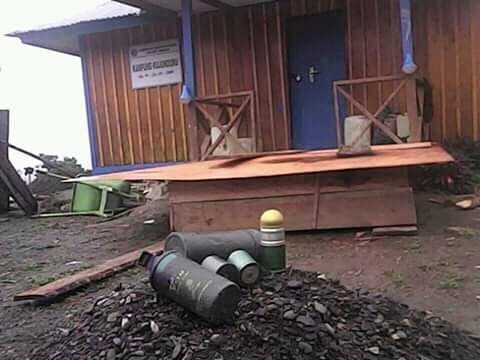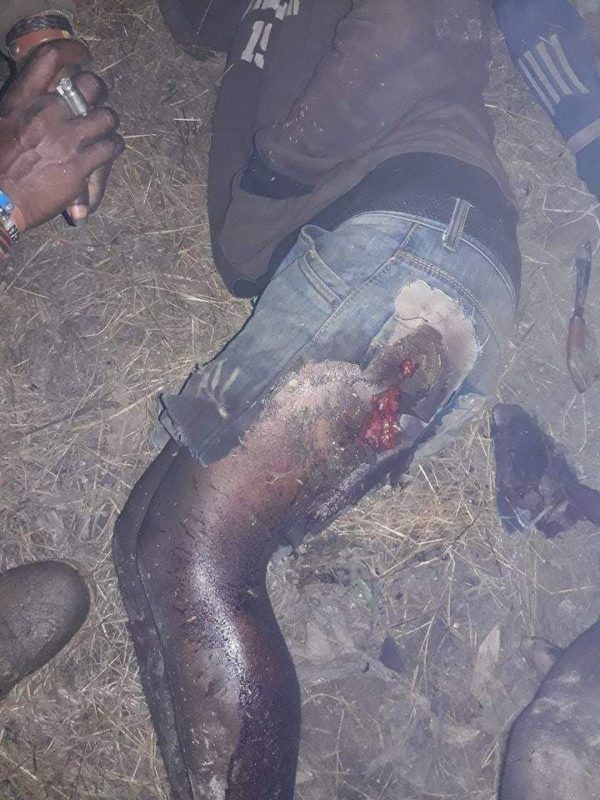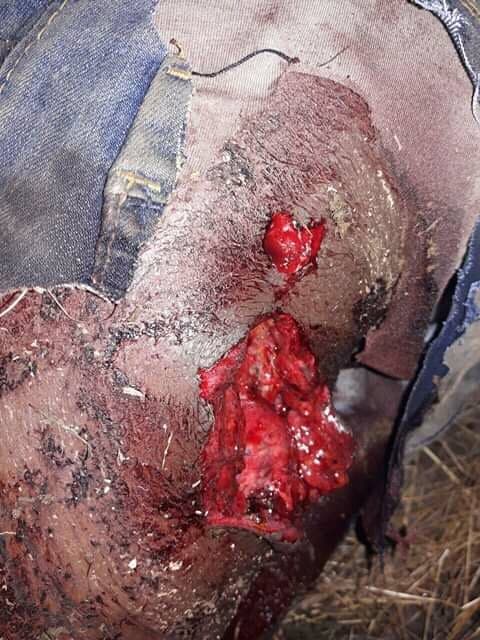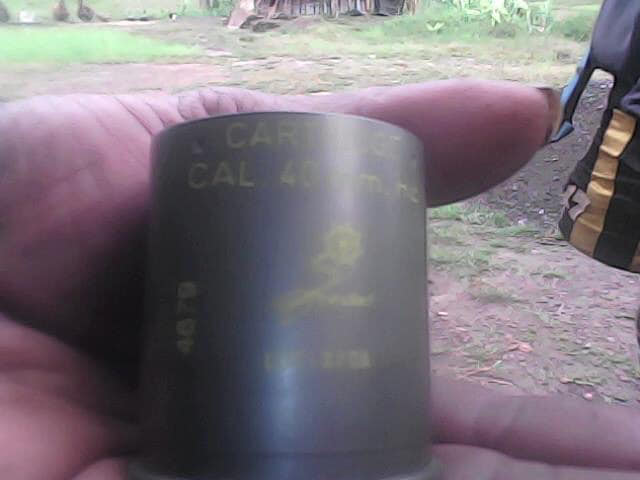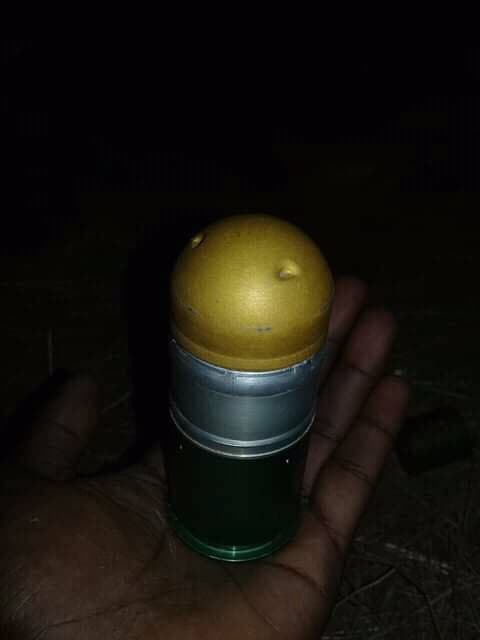 What is happening:
The Indonesian military has been executing evacuations of  villagers in Nduga
West Papuans are reporting being shot and wounded. Use of burn causing weapons is banned under international law. Indonesia is a signatory of the Anti-personnel Landmine Convention
Thousands of indigenous Papuans in the Mbua, Yigi, Dhal and surrounding districts have fled to the Forest
 Displaced villagers in the forests are at critical risk of starvation and further illness caused by prolonged exposure to mosquitoes, heavy rain, and cold
Additional Factors:
West Papua is the most militarised zone in the Pacific

Tens of thousands of Indonesian military personnel are policing the entire region of West Papua
Clashes with security forces are an ongoing point of contention as the people of West Papua have been enduring appalling human rights abuses on a daily basis for over five decades
For Papuans, security forces exist to "secure" Indonesia's financial interests in West Papua. The biggest threat to the life of West Papuans is the Indonesian police and military
What should happen immediately:
The United Nations Human Rights High Commissioner and all peace keeping personnel should be given access to West Papua
The United Nations Office For Disarmament Affairs should investigate the evidence and use of anti-personnel landmines and illegal grenades in West Papua
Foreign journalists should be given unrestricted access to the region. 

Indonesia's account of the details surrounding the murders of construction workers in Nduga should to be vetted by impartial journalists. What we do know is that accounts being reported by Indonesian media are inconsistent with the culture and history of the Organisasi Papua Merdeka (OPM)  

Humanitarian aid workers such as the International Committee of the Red Cross should be allowed to immediately triage and provide treatment and necessary resources to villagers who have fled into the jungles of West Papua
We routinely report evidence about the increasing violence, killings, mass arrests, and beatings that are happening on a daily basis. Just this month nearly 600 peaceful demonstrators were arrested on December 1st, and at least 90 more on December 10th. Investigative journalists are a vital part of getting to the truth of what is happening in West Papua.  With conflicting reports so prevalent, we again appeal to the international community to get involved in whatever capacity they have to help expose the truth. The people of West Papua deserve to have their truth told in its full scope and proper context to help ensure their safety, and bring their ongoing suffering to an end.