2 West Papuan youths shot by the Indonesian military and police
April 7, 2018
We have received urgent, unconfirmed reports from West Papua that at 9 pm yesterday, 2 West Papuan youths were shot by the Indonesian military and police in Mauwa village.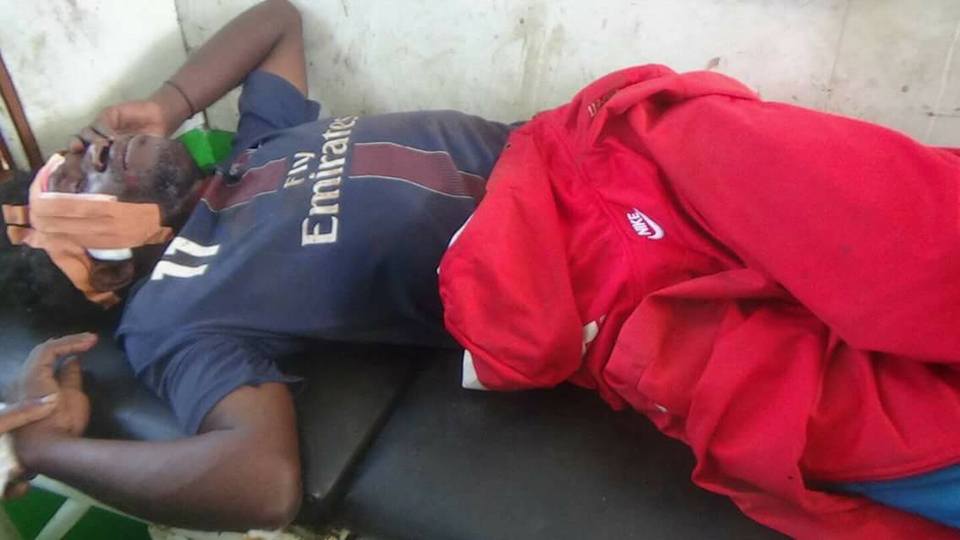 According to reports, last night a group of youths in Mauwa village, in the Dogiyai region were hit by a car and soon afterwards, cars belonging to the Moanemani airport came full of Indonesian army, air force and police personnel. They opened fire on the youths without apparent warning and two of them (initials JG and RA) were both shot.
The condition of the 2 youths is currently unknown but it is believed that RA was taken to hospital in Nabire.
This is a developing story. We will continue to keep you updated as more information becomes available. More info in Bahasa here.