Free West Papua Campaign chapter launched in Kenya
April 23, 2020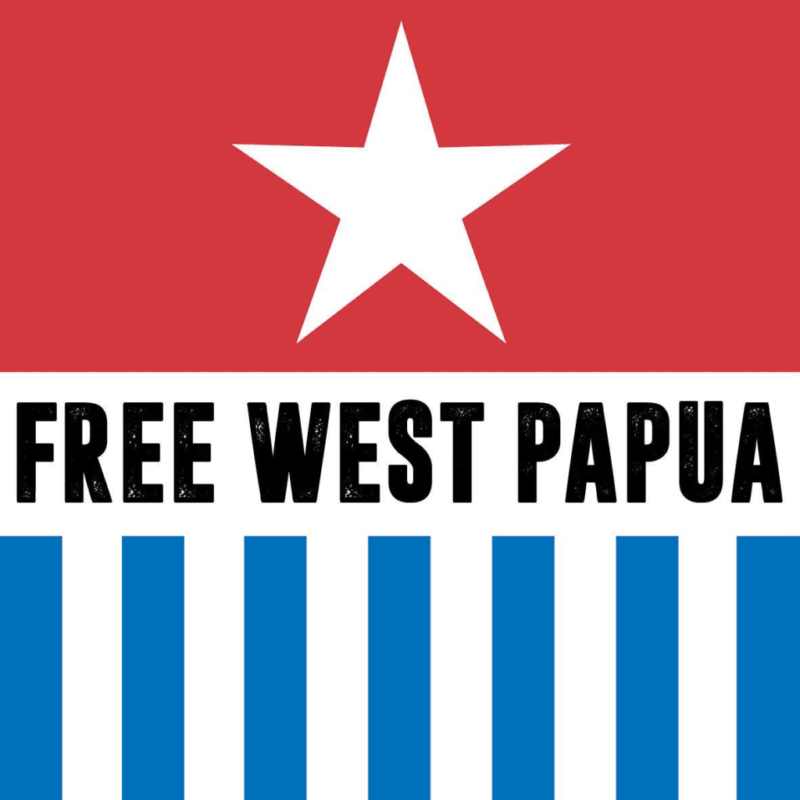 We are delighted to share news that the Free West Papua Campaign has launched an official chapter in Kenya. The campaign will be led by Daniel Mwambonu who is the President of the Global Pan Africanism Network (GPAN).
West Papua shares a very special connection with Kenya as it is one of only 15 countries that supported the fundamental right to self-determination of West Papua in 1969. The people of West Papua draw huge inspiration from Kenya's own struggle for freedom from colonialism, and look forward to the day when they stand as a free nation alongside their Pan African brothers and sisters.
The Kenya chapter of the Free West Papua Campaign will focus activities on lobbying the Kenyan government and parliament to support West Papua's struggle for self-determination. It will also proactively network with activists, lawyers, civil society groups and others to inspire and educate people about the situation in West Papua and the ongoing freedom struggle – building further chapters across the African continent.
As the people of West Papuan struggle against an increasingly violent, hostile and racist Indonesian Government state apparatus, it is more important than ever to build support across Africa.
---
In addition to the Kenya chapter, the Free West Papua Campaign currently has permanent offices in Oxford, The Hague, Washington, Port Moresby and Perth, as well as official solidarity campaigns operating in South Africa, Denmark, Poland and New Zealand.