UK call-to-action: Invite your MP to a Parliamentary Meeting on West Papua, June 4
May 16, 2019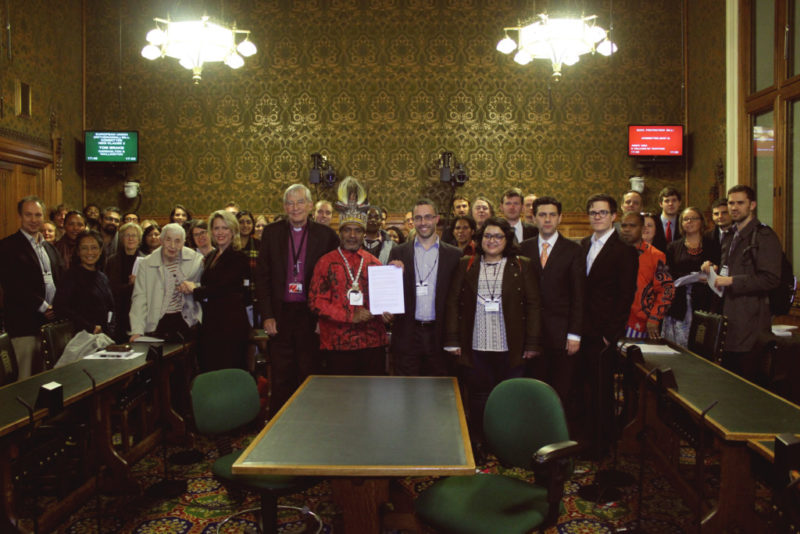 On Tuesday June 4, the UK-based All-Party Parliamentary Group on West Papua (APPG) will be holding a meeting in the Palace of Westminster.
We are aiming to get as many MPs in attendance as possible to hear about the latest situation in West Papua.
Please write to your MP inviting them to the APPG. You can find a template letter to send here, and find your MP's email address here.
Speakers at the APPG meeting will include:
Alex Sobel MP, Chair of the APPG on West Papua;
Benny Wenda, Chairman of the United Liberation Movement for West Papua;
Jennifer Robinson, Co-Founder of the International Lawyers for West Papua;
Peter Prove, Director of International Affairs at the World Council of Churches;
Dreli Solomon, First Secretary, Embassy of the Republic of Vanuatu, Brussels.
The APPG meeting comes off the back of the historic first-ever House of Commons debate on West Papua, held on May 8. West Papua has been the subject of a stream of debate interventions, written questions and motions in the UK Parliament this year.