UK: Ask your MP to take action for West Papua (May 2019)
May 3, 2019
For the first time, there will be a Commons parliamentary debate in the UK about West Papua on Wednesday 8 May 2019. It's vital that MPs attend this debate on West Papua and human-rights. We'd like as many MPs – including your MP – to attend, which will show concern for the West Papuan people and their struggle for freedom. Similarly, we have on 28 May 2019 a meeting of the All Party Parliamentary Group (APPG) on West Papua, where we'd also like a good attendance.
We are asking all UK residents to lobby their Member of Parliament with an easy-to-use online tool from MySociety. This will find your MP and email them. It takes less than a minute, and ensures that your MP knows that their constituents – YOU – care about West Papua and its people.
Raise the flag for West Papua: contact your MP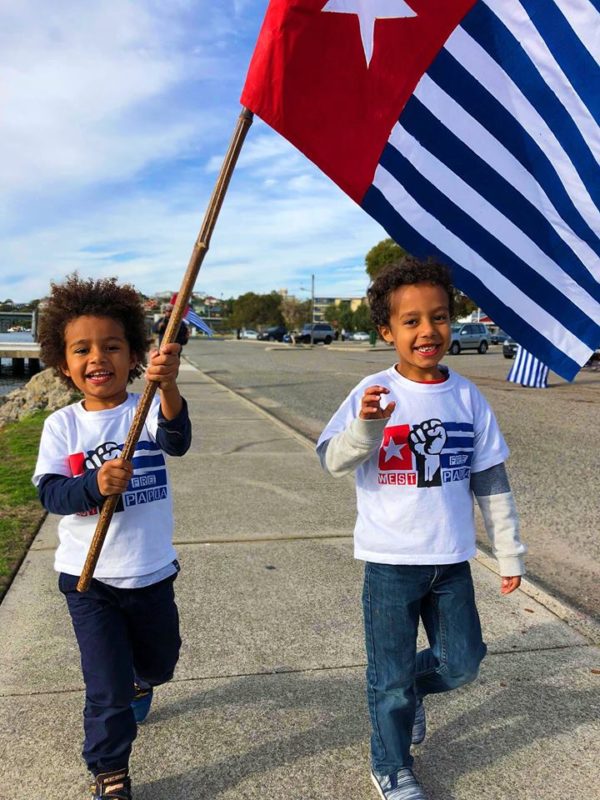 Points to include in your MP communications. Ask your MP to attend the:
Westminster Hall Debate & All Party Parliamentary Group on West PapuaThe Westminster Hall debate on human rights and West Papua is 4:30-5:30pm on Wednesday 8 May. The debate was called by Robert Courts MP for Witney & West Oxfordshire.There is a meeting of the All Party Parliamentary Group on West Papua, Tuesday 28 May, 5-7pm, Committee Room 8 . The meeting is chaired by Alex Sobel MP who is also Chair of the APPG.Speakers include:West Papua has made great strides in its struggle for self-determination from Indonesia in recent years, building to take the issue to the UN General Assembly in September 2020. State-level support from the Republic of Vanuatu has been critical in the impending emergence of West Papua as a new nation state.Two committees of the United Nations – UN Decolonisation Committee (2017) and the Human Rights Council (2019) – have now received copies of a petition signed by an unprecedented 1.8 million West Papuans for a referendum on independence.
Recently, independent experts within the United Nations issued an unprecedented statement condemning a 'culture of impunity' around human rights abuses in West Papua. The statement called for 'those who have committed human rights violations against the indigenous population of Papua' to be 'held to account'.
A West Papuan petition for an internationally supervised referendum on independence from Indonesia was signed by 1.8 million people (about 70% of West Papuans) and delivered to the United Nations in January 2019.
Contact your MP now!
Thank-you for supporting West Papua
. Together we will win the struggle for an independent West Papua.
Donation
Please support our vital work for the people of West Papua with a donation