United Kingdom: Parliamentary motion demands action on chemical weapon attacks
March 6, 2019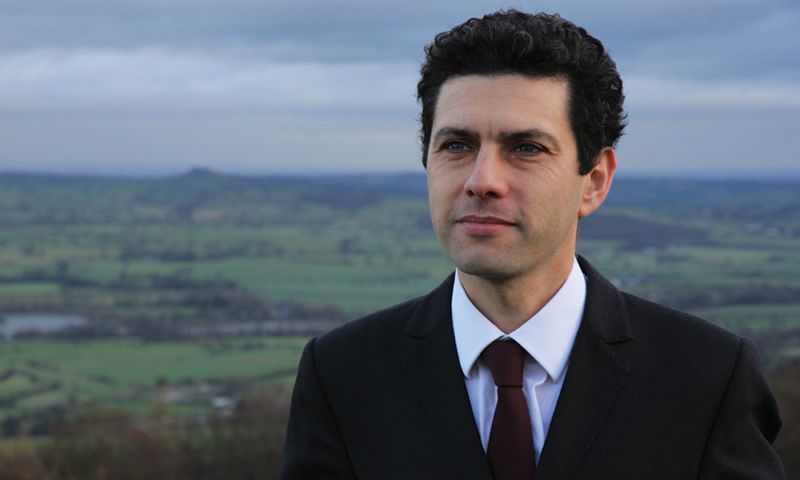 An Early Day Motion demanding action from the British Government on chemical weapon attacks in West Papua has been launched by Alex Sobel MP.

Supporters of the Free West Papua campaign in the UK may contact their MP via our website to register support for the motion.
Early Day Motion #2074
Early Day Motions are a way for MPs of all parties, to show their support for a statement or concern, and call on the Government to act. It demonstrates to the Government, the strength of feeling in the House of Commons about an issue. In effect, they're a petition which only MPs are allowed to sign.
The Early Day Motion 'Chemical Weapons Use in West Papua' (EDM #2074) can be supported by all Members on Parliament and many MPs will support EDMs when asked by their constituents.
That this House is deeply concerned by reports of the use of chemical weapons by the Indonesian National Armed Forces (TNI) in the West Papuan regency of Nduga; notes that the Nduga Regency is experiencing a significant increase in Indonesian military and police activity; further notes that Indonesia is a signatory to the Chemical Weapons Convention; and wishes to draw attention to witness testimony and journalistic reporting indicating that the Indonesian military has made use of burn-causing chemicals potentially including white phosphorous; believes there is sufficient documentary evidence to warrant an OPCW investigation; and calls upon the Government, together with members of the international community, to push for a full investigation.
There have been 6 EDMs on West Papua since March 1990, three of which were tabled by Jeremy Corbyn MP, Leader of the Opposition.
Alex Sobel MP
Alex Sobel is the Member for Parliament for Leeds North West. He tabled the motion which was also sponsored by six other MPs and then accepted by parliament as an EDM.
Chemical Weapons in West Papua
For further information about chemical weapon use in West Papua please see this article which contains disturbing graphic images