UK: Take action now to stop chemical weapon attacks in West Papua
There's good evidence that chemical weapons have been used against West Papuans in the Nduga Regency of West Papua. Specifically, phosphorous bombs by Indonesian armed forces which cause severe burn injuries and potentially death to whoever they may come into contact, including civilians.
We are asking all UK residents to lobby their Member of Parliament with an easy to use online tool from MySociety. This will find your MP and email them. It takes less than a minute, and ensures that the British Government takes some action for the people of West Papua.
Raise the flag for West Papua: contact your MP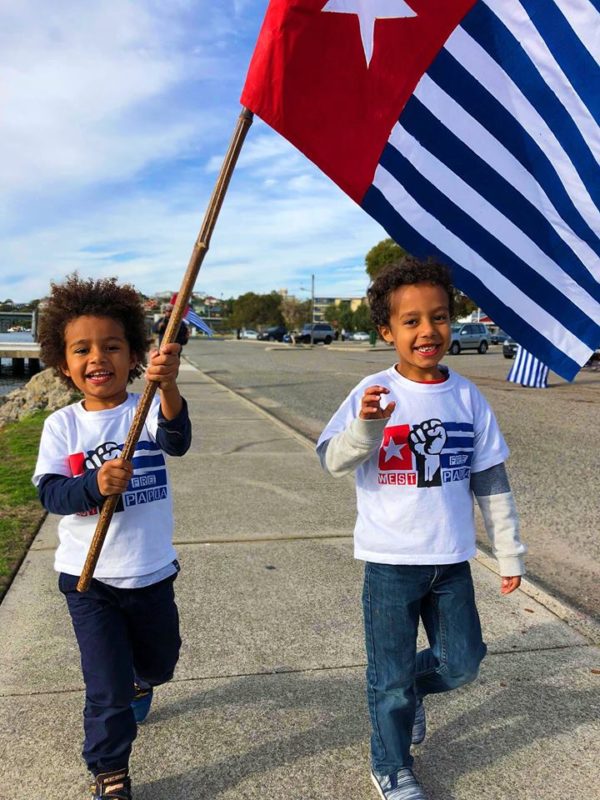 Points to include in your MP communications:
As my elected representative in parliament, I am asking you to sign an Early Day Motion about chemical weapon attacks in West Papua by Indonesian armed forces. Please support Early Day Motion #2074 which reads:


That this House is deeply concerned by reports of the use of chemical weapons by the Indonesian National Armed Forces (TNI) in the West Papuan regency of Nduga; notes that the Nduga Regency is experiencing a significant increase in Indonesian military and police activity; further notes that Indonesia is a signatory to the Chemical Weapons Convention; and wishes to draw attention to witness testimony and journalistic reporting indicating that the Indonesian military has made use of burn-causing chemicals potentially including white phosphorous; believes there is sufficient documentary evidence to warrant an OPCW investigation; and calls upon the Government, together with members of the international community, to push for a full investigation.

Recently, independent experts within the United Nations issued an unprecedented statement condemning a 'culture of impunity' around human rights abuses in West Papua. The statement called for 'those who have committed human rights violations against the indigenous population of Papua' to be 'held to account'.
A West Papuan petition for an internationally supervised referendum on independence from Indonesia was signed by 1.8 million people (about 70% of West Papuans) and delivered to the United Nations in January 2019.
Contact your MP now!

Thank-you for supporting West Papua. Together we will win the struggle for an independent West Papua.
A disturbing report about chemical weapons use (graphic images) is available.
Donation
Please support our vital work for the people of West Papua with a donation