Pacific Islands Forum describes Vanuatu's support for West Papua as "admirable"
February 14, 2019
Article originally published on the Vanuatu Daily Post.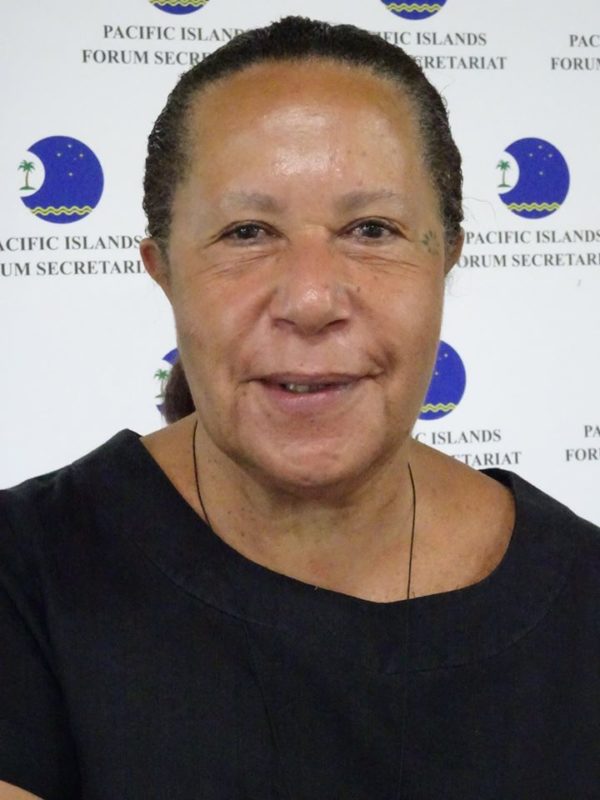 Vanuatu has always been very principled in its approach to West Papua, in the issue of self-determination of any country, particularly in our own region, Pacific Islands Forum Secretary General, Dame Meg Taylor said.
She says the approach by Vanuatu is a very admirable position to take.
Dame Taylor says some of the countries don't come out as strongly as Vanuatu.
"There are countries that have different views on this but they have come together with a collective decision.
"In all their communiques they (Forum Leaders) have expressed their concerns about human rights issues until last year.
"Last year they instructed the secretariat to keep a more proactive engagement with Indonesia," she stated in an interview with Kizzy Kalsakau from 96 Buzz FM.
Dame Taylor said last year Prime Minister O'neil addressed the University of the South Pacific and raised human rights issue and has been supportive of UN Human Rights Commission Mission to go into West Papua.
"I myself as SG met with Human Rights Commissioner last year when they came through the Pacific after they visited Jakarta, we raised the issue as well that, that is what we want to see.
"From the Secretariat itself what we have done over the last two years is we've gone into West Papua and Papua provinces to observe the elections there to see indigenous West Papuan people participate in those processes.
"Our reports are written and are sent out to member states.
"The situation of West Papua in the last couple of weeks has been desperate.
"People have died. People from Java and other provinces but most of all people of Melanesian decent, there have been tragedies there.
"I understand Indonesian Government has asked for the UN Mission to go in.
"Pacific countries should be on that (UN) mission," Dame Taylor said.