Rockin' for West Papua 2018; London March 4th!
February 28, 2018
Launching our first big event for 2018, Rockin' For West Papua comes to London's "The Castle Dublin" on March 4th 2018.
We have a line-up of some awesome artists including award winning hiphop artists Carpetface, Useless Cities, the beautiful Xylaroo, and Emma and the Fragments, plus special guests. 
Presenting Rockin' for West Papua – London! Make sure to come to The Dublin Castle, in London on Sunday 4th March from 7:30 pm for a night of live music in support of the Free West Papua Campaign!GET YOUR TICKETS HERE: https://www.eventbrite.com/e/rockin-for-west-papua-tickets-41507961430?err=29Featuring CARPETFACE, Xylaroo, Emma and the Fragments and Useless Cities! #MUSICISAWEAPON!

Posted by Free West Papua Campaign on Friday, 23 February 2018
You can also keep up to date with the event on Facebook here. 
Tickets are £15 with all proceeds going to the Free West Campaign.
It is going to be a really special night in one of Camden's most legendry music venues, all in aid of the @FreeWestPapua campaign.
DON'T MISS OUT!
Press Release
Bands Support Independence for West Papua with London Gig
The Free West Papua Campaign is holding its first global Rockin' For West Papua event of 2018 in Camden, North London, on Sunday, March 4.
It's billed as a night of music to show support for the people of West Papua and their bid for freedom and self-determination. Rockin' For West Papua is an international series of events where artists and individuals can show their solidarity with the people of West Papua. Last year, 150 bands played in 27 concerts around the world.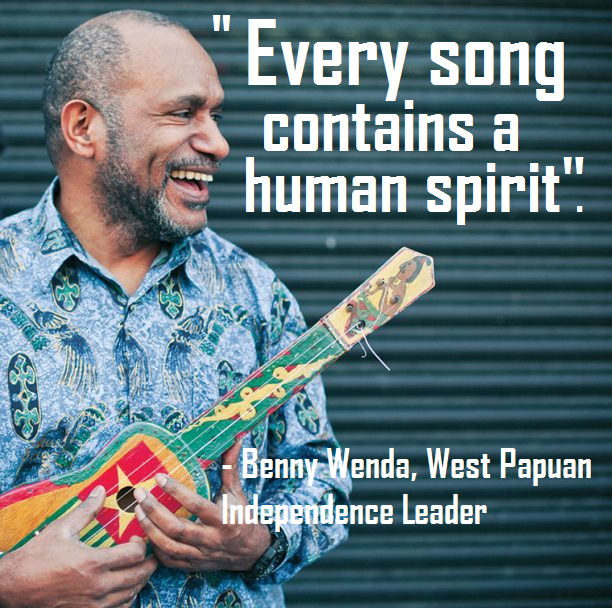 Independence leader and FWPC founder Benny Wenda says: "The human rights violations in West Papua under Indonesian rule are staggering.
"Everyday someone is dead, or has been killed, but no one is brought to justice.
"It is vital for the world to understand the horrors perpetrated by the regime and why West Papua needs to be free of Indonesia's cruelty." Wenda, who is also chairperson for the United Liberation Movement for West Papua (ULMWP), was granted political asylum in the UK in 2003 after being jailed by Indonesian authorities. "Rockin' for West Papua is a great way to raise awareness and we're grateful to all the artists taking part," he says.
Among the bands appearing at Camden's Dublin Castle venue are Xylaroo, a sister duo from East London who have Papua New Guinean roots. Coco and Holly Chant's distinct sound reflects their cross-section of Pacific and European cultural influences.
Also playing are East London indie rockers Emma & The Fragments and Kentish Town's Useless Cities, whose single Eyesore was selected as a Fresh Fave on Tom Robinson's 'Fresh on the Net' in November last year.
They're joined by Carpetface, the critically-acclaimed international hip-hop artist from London who has a "uniquely twisted yet authentically genuine" take on the genre. Other artists are due to be announced.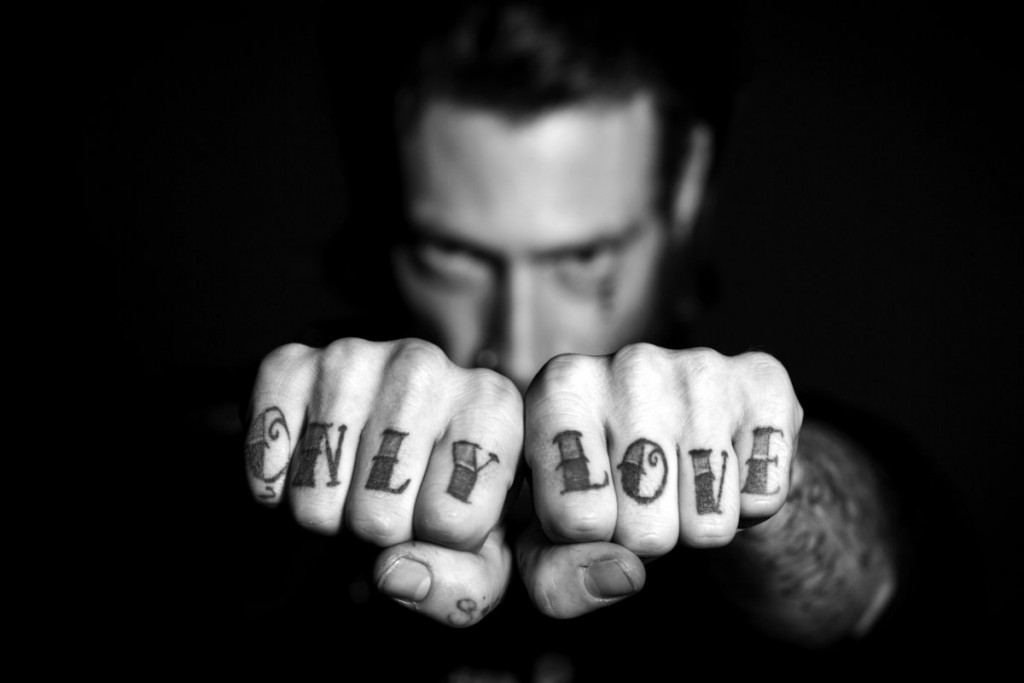 All proceeds will be used to support the Free West Papua Campaign. Artists and individuals who want to offer further help can do so here.
Ends//    
Rockin' For West Papua
The Dublin Castle, 94 Parkway, London, NW1 7AN
Sunday, March 4, 2018, 7:30 pm – 11:00 pm
For more information, contact:
Kate Lewis
Email: kate@freewestpapua.org
Tel. 07500833706