Come to the Rockin' for West Papua – London Peace Concert!
January 19, 2018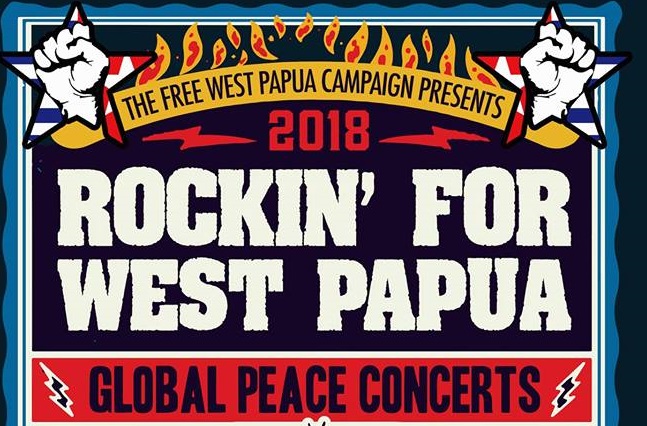 Launching our first big music event for 2018, Rockin' For West Papua comes to London's "The Dublin Castle"!
Show your solidarity for West Papua by coming to the Rockin' for West Papua Peace Concert, an important fundraising gig raising awareness and support for West Papua's freedom through the power of music. Make sure to invite your friends and family! You can also keep up to date with the event on Facebook here. 
A night of music to show support for the people of West Papua and their bid for freedom and self-determination.
Tickets are £15 with all proceeds going to the Free West Campaign.
————————–————————–————————–————————–————————––
First Line-Up Announcement
– Xylaroo
Xylaroo are a two-piece acoustic group made up of sisters Coco and Holly Chant from the UK and Papua New Guinea. They are becoming an increasingly well known band and their music has been described as "harmony-drenched" and "with a sunny disposition when there's an unshakeable sadness and yearning". Xylaroo are already strong supporters of West Papua and have performed at Free West Papua gigs in the past.
More live acts & special guests to be announced!