ULMWP accepts MSG decision and calls for greater support of West Papua
July 17, 2016
This Press Release has been written by the United Liberation Movement for West Papua (ULMWP) after the leaders meeting of the Melanesian Spearhead Group (MSG) in Honiara, Solomon Islands. 
FOR IMMEDIATE RELEASE
17th of July, 2016
Despite the decision by the Melanesian Spearhead Group (MSG) to defer the United Liberation Movement for West Papua's (ULMWP) application for full membership, the political movement remains positive and accepts the decision of the leaders.
ULMWP Spokesperson, Benny Wenda, said this could be seen as a delay tactic but ULMWP acknowledges the technical issues highlighted by the leaders and senior officials of the MSG.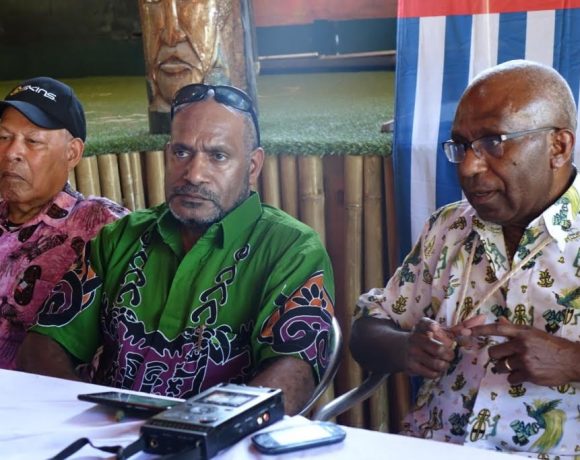 The MSG special leaders summit on the 14th of July in the Solomon Islands had agreed to defer the consideration of the application for full membership by ULMWP until membership criteria and guidelines are further developed.
"We want to thank our Melanesian leaders and the chair and Prime Minister of the Solomon Islands for discussing and facilitating our application for full membership. Though disappointed, we remain optimistic to see our application further discussed in September in Port Vila, Vanuatu," said Wenda.
He said the issues highlighted by the leaders are technical, and ULMWP looks forward to having its application further discussed in Port Vila in September.
"We call on our West Papuan people, our Melanesian and Pacific families, and global supporters to view the current decision of our leaders not as defeat but as progress to improving processes within the MSG."
Wenda thanked the people of West Papua and the Pacific for the tremendous support, stressing the need for more support within Melanesia and the Pacific as MSG works towards September's special leaders' summit in Vanuatu.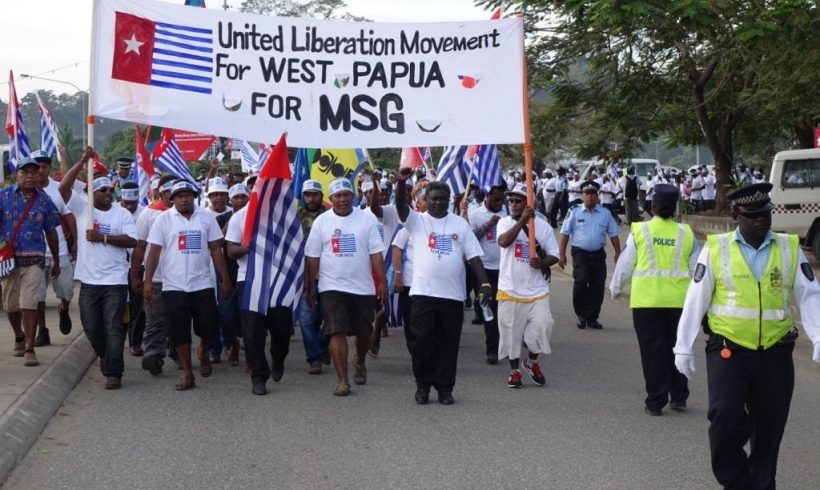 "We the ULMWP would not come this far if it wasn't for the grassroots and Pacific leadership support and we call for more support as we work towards establishing a political voice for our people of West Papua."
ULMWP Secretary General, Octovianus Mote added that West Papuans are Melanesians and our issues of human rights abuse and self-determination must be rightfully addressed in the Pacific and not on Indonesia's terms.
Ends//
For media interviews contact:
Joey Tau
Acting Media Advisor
United Liberation Movement for West Papua (ULMWP)
Email: jtaurakava@gmail.com
Phone: +679 3316 722