Benny Wenda documentary release
September 26, 2015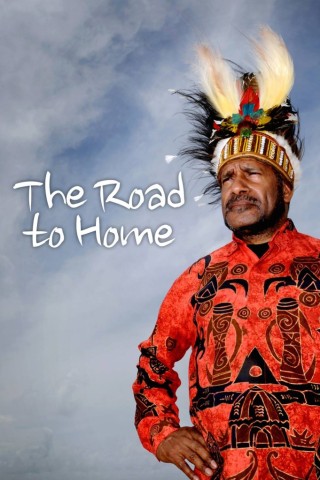 The Road to Home, a new feature-length documentary film about the life and struggle of Benny Wenda is now available through iTunes, Amazon Prime, Google Play and Microsoft Store.
Since his dramatic escape from an Indonesian prison in 2002, where he was held in isolation and tortured as a political prisoner, Benny has been an unceasing crusader on the international scene, campaigning to bring about an end to the suffering of his people at the hands of Indonesia's colonial regime.
The film was produced and directed by British filmmaker Dominic Brown, and shot over a two-year period, with the filmmaker joining Benny Wenda on his overseas trips including his appearance at the Oslo Freedom Forum, and his first official overseas tour to the US, Australia, New Zealand, Papua New Guinea and Vanuatu.
Watch the trailer below: