Ask the Pacific Islands Forum to make West Papua a Priority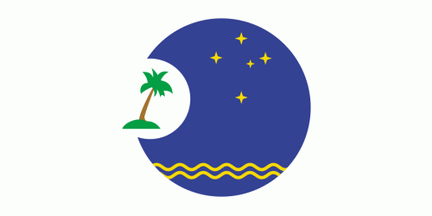 After the success of being granted Observer Membership in the Melanesian Spearhead Group, the people of West Papua are now also moving to come back to the greater Pacific family by applying for membership of the Pacific Islands Forum. The Pacific Islands Forum is asking people to suggest to them what their priorities should be.
This is a really important opportunity for West Papua as we can make a huge difference by having our say and making human rights for West Papua the main priority for the Pacific Islands Forum at the Forum Leaders meeting this month!
Please leave your comments supporting Human Rights as a priority for the Forum, especially concerning the people of West Papua and their right to self-determination.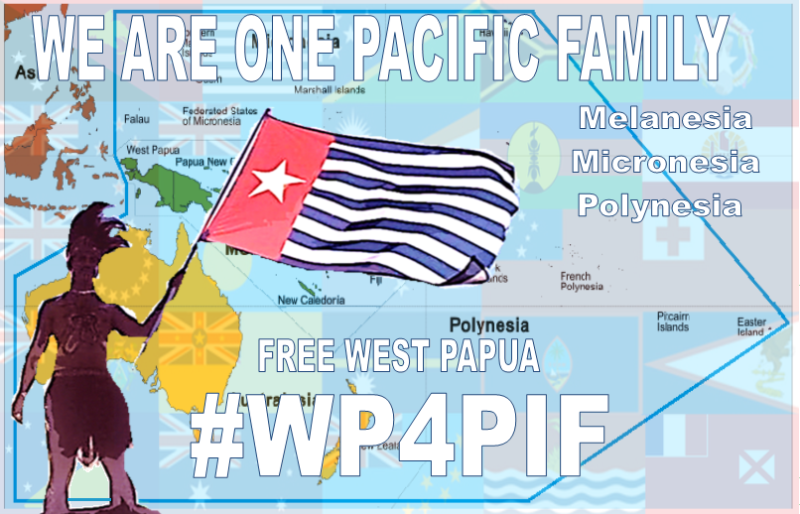 The Forums's own s Specialist Sub-Committee on Regionalism has reccmonded that West Papua becomes one of he 5 priority issues discussed at the leaders meeting and Pacific Island's Forum Secretary General of the Pacific Islands Forum, Dame Meg Taylor said recently that since the Leader's statement in 2006, 'proponents suggest that the human rights situation has deteriorated.' and "The Sub-Committee acknowledged the Forum's history and regional role in assisting territories achieve self-determination,"
This is a massive chance to tell the Pacific Islands Forum that we want West Papua back in the Pacific family and we really hope that as many people as possible will comment on their website supporting human rights in West Papua. Make it even better by telling your friends and family to do the same and click the green thumbs up on every comment that mentions West Papua!
Let's make our voices heard and get the attention of the Pacific Islands Forum. Help West Papua to be discussed as a priority and let's bring West Papua back to the Pacific family!
Thank you very much