UN renew calls seeking access to West Papua
November 25, 2022
A United Nations human rights review has raised serious concerns about the ongoing political violence in West Papua.
The UN Human Rights Council's 41st Universal Periodic Review raised concerns about rights violations in the region, citing reports of escalating violence, extrajudicial killings, enforced disappearances and restrictions on independent observers and the media.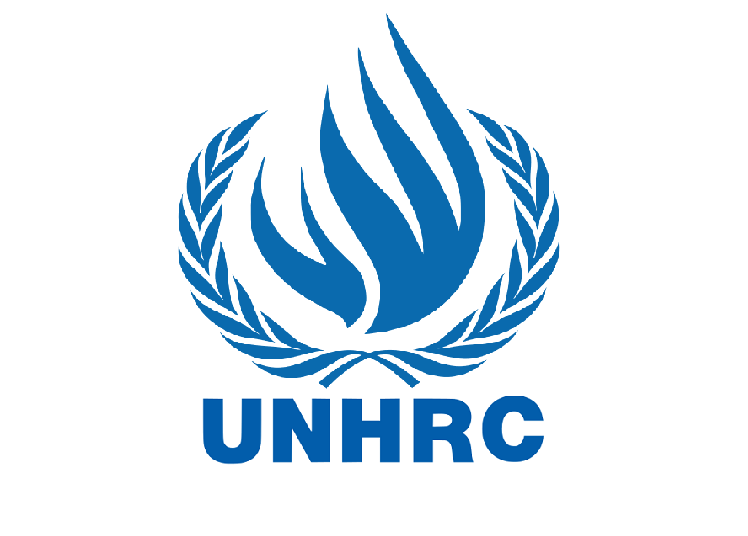 They recommended Jakarta accept a visit of the Office of the High Commissioner for Human Rights to West Papua, and conduct investigations into extrajudicial killings and human rights violations in the region.
In response to the report, Human Rights Watch researcher Andreas Harsono said Indonesia had been "defensive" in response to concerns raised over West Papua and had argued that armed resistance had been going on since the 1960s.
"That should not legitimise closing West Papua off by making it harder for UN observers to visit," Harsono said.
He added that Indonesia's measures against armed resistance in West Papua had been "excessive" and that the division of the area into five provinces would create new problems instead of settling them.
Harsono also said the government's reasoning for keeping the death penalty was "unsatisfactory".
"However, the fact that giving out the death penalty would be harder [under the revised Criminal Code] is still a step forward."
"It's not enough, but at least there is an awareness that law enforcement can make mistakes," he said.
In response, the Indonensian Foreign Ministry's director for human rights, Achsanul Habib, asserted that Papua was an integral part of Indonesia according to international law, and that the region faced security challenges from what he called armed separatist groups.
"Critical infrastructure, human development, peace and security continue to be undermined by terrorist acts committed by these groups, who have intensified attacks against civilians and critical infrastructure since 2018," Habib said.
More police to region after deadly riot
Meanwhile, two platoons of the Indonesian Police's Mobile Brigade (Brimob) personnel have been deployed to Dogiyal, Central Papua, to reinforce security personnel following a riot.
"Two platoons of Brimob (personnel) have departed from Nabire to reinforce security personnel in Dogiyal," Chief of the Dogiyal District Police Commissioner Samuel Tariratu said on Sunday.
The riot occurred after a truck hit and killed a five-year-old child, causing an angry mob to set two trucks on fire, he said while on his way to Dogiya.
The mob also set blaze to 82 homes and six offices including, the employment agency, regional inspectorate office, population and civil registration office, environment office and finance office.
The riot also prompted local residents to take refuge at the district police office and district military command station in Dogiyal, Tariratu said.
Police confirmed a report of people going missing following the riot.