UN experts report on shocking abuses against indigenous Papuans
March 3, 2022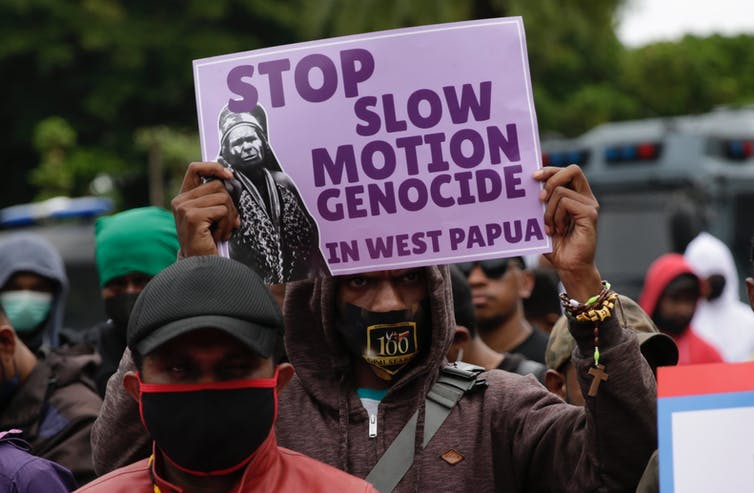 The UN Human Rights Council have raised alarm about the escalating violent oppression of the West Papuan people by Indonesia, citing child killings, disappearances, torture and enforced mass displacement.
"Between April and November 2021, we have received allegations indicating several instances of extrajudicial killings, including of young children, enforced disappearance, torture and inhuman treatment and the forced displacement of at least 5,000 indigenous Papuans by security forces," the three independent experts said in a statement.
Special Rapporteurs Francisco Cali Tzay, who protects rights of indigenous peoples, Morris Tidball-Binz, who monitors extrajudicial, summary or arbitrary executions, and Cecilia Jimenez-Damary, covering human rights of Internally Displaced Persons, called for urgent humanitarian access to the region and urged the Indonesian Government to conduct full and independent investigations into the abuses.
"Urgent action is needed to end ongoing human rights violations against indigenous Papuans," the experts said, advocating for independent monitors and journalists to be allowed access to the region. 
They outlined steps that include ensuring all alleged violations receive thorough, "prompt and impartial investigations".
"Investigations must be aimed at ensuring those responsible, including superior officers where relevant, are brought to justice. Crucially lessons must be learned to prevent future violations,", the Rapporteurs concluded.