Another West Papuan priest killed by the Indonesian military amid internet blackout
May 28, 2021
We are devastated to report the killing of yet another West Papuan priest at the hands of the Indonesian military. According to prominent Indonesian human rights laywer Veronica Koman, Lagan Hagabal was shot dead by Indonesian soldiers in Demayu village in the Puncak Jaya region of West Papua during a dawn raid on 9th May 2021.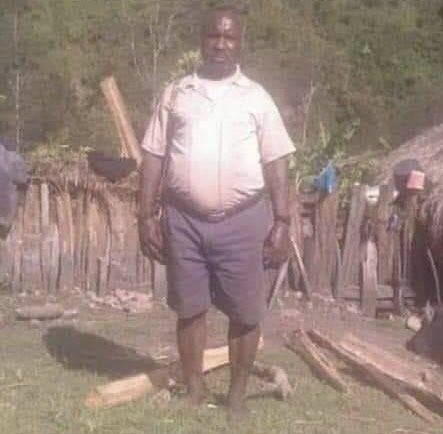 Mobile reception was cut for almost a week after the incident. An example of how Indonesia's internet cuts and mobile disruptions in West Papua are working well to cover up human rights abuses:it usually takes me a day, or several days, to get in touch with victim's family. Now it took me weeks. Not only are civilians being killed in West Papua, the government cuts communications after many incidents to prevent the news getting out.

Lagan's killing follows a surge of killings of West Papuan religious leaders and others over the past few months as the Indonesian military intensifies their ongoing operations amid another internet blackout. Lagan is the fourth or possibly fifth West Papuan religious leader to have been killed since last September.

Many have warned that West Papua is on the verge of another bloody crackdown, especially after the Indonesian parliamentary speaker reportedly told the Indonesian military "Destroy them first. We will discuss human rights matters later."

We are desperatley concerned about the situation in West Papua and are extremely worried that another massacre may be imminent. Nearly half of the world's nation states have now called upon the Indonesian government to allow the United Nations Human Rights Commissioner to visit West Papua. It is essential this take place as soon as possible and for these attrocities to be exposed and stopped before anyone else is hurt.