'Balikpapan 7' political prisoners released from jail
August 23, 2020
The last of seven Papuan activists have been released from a detention center in Indonesian Borneo after serving a sentence on charges of treason for protesting against racism and calling for a referendum on independence.
The seven men were given a heroes welcome on their return to Jayapura, West Papua.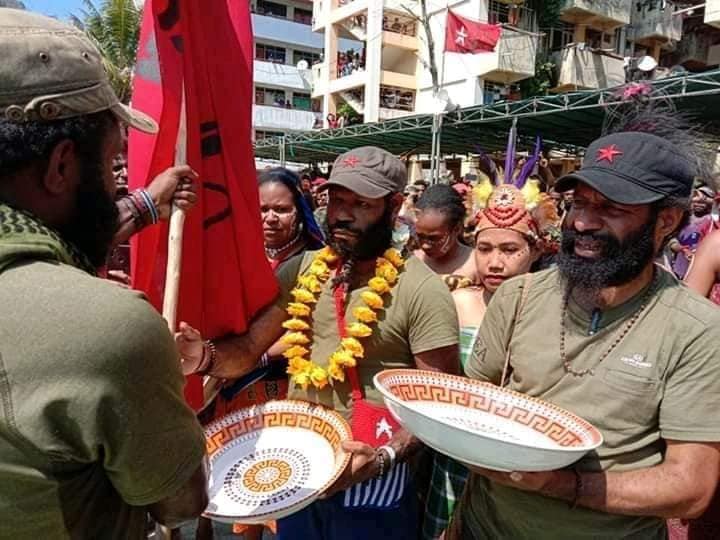 In June, the Balikpapan District Court sentenced Agus Kossay and six other pro-independence activists and students to 10 to 11 months in prison for treason linked to organizing and taking part in anti-Jakarta protests in Papua last year. All seven were credited for the nine months they had already spent behind bars.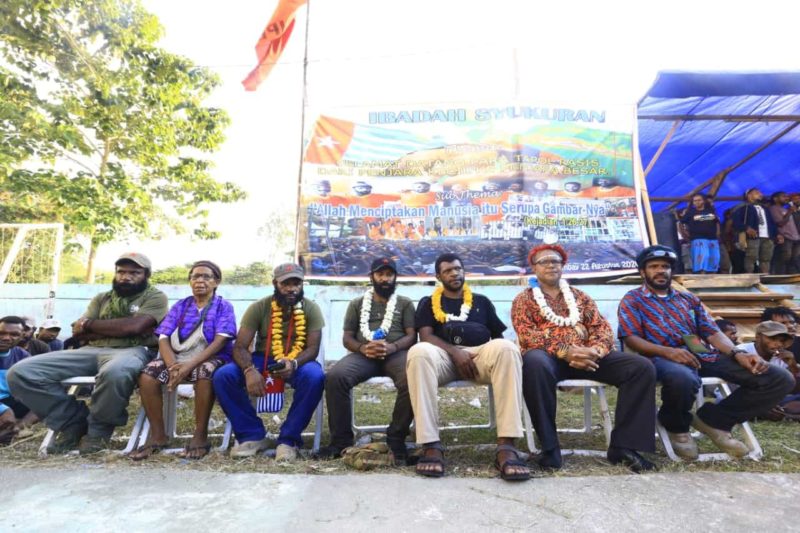 The defendants were "proven to have committed treason with others," the judges ruled in their verdicts.
The four students – Ferry Kombo, Hengki Hilapok, Irwanus Uropmabin and Alexander Gobai – were sentenced to 10 months and released in early July.
Co-defendants Stevanus Itlay and Buchtar Tabuni, who also were sentenced to 11 months, were released earlier this month.
Agus said he and other activists were willing to risk imprisonment in their efforts for Papuan independence.
"It will not discourage our fight," said Agus, the chairman of the pro-independence West Papua National Committee (KNPB).
"We have gold, forests, others. We will able to stand alone," he said.
Indonesia can never silence people of West Papua.