US State Department: West Papuans jailed for supporting referendum
March 15, 2019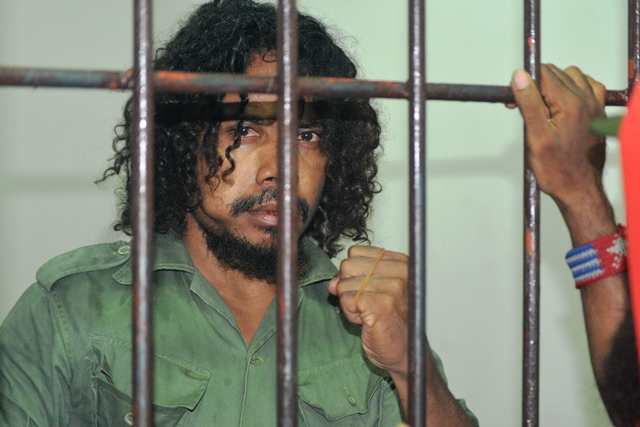 The United States Department of State has confirmed that Indonesia jailed West Papuans gathering a petition for independence.
In its 2018 assessment report for Indonesia, the US State Department says:
"On March 12, an (Indonesian) district court in Papua Province convicted Papuan activist Yanto Awerkion and sentenced him to 10 months in prison for involvement in organizing an event by the National Committee for West Papua to collect Papuan signatures calling for a referendum on Papuan independence."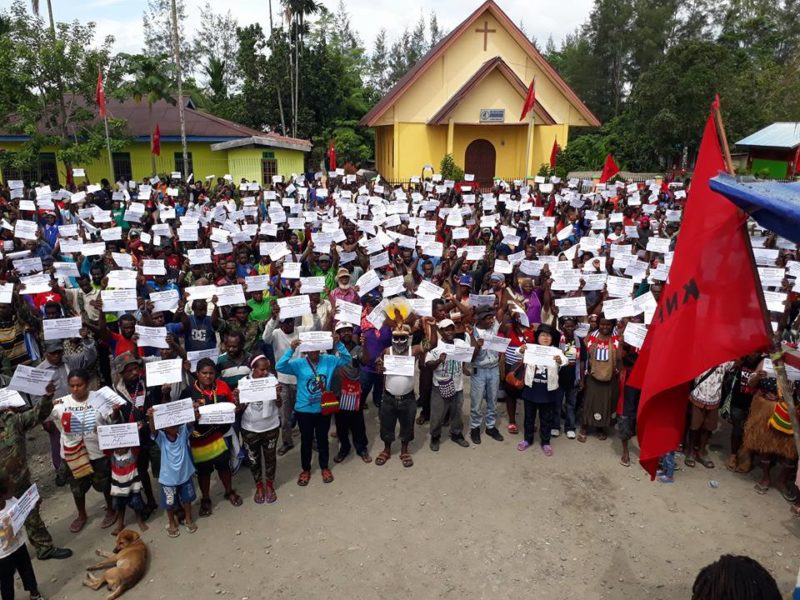 "There were multiple media and NGO reports of (Indonesian) police temporarily detaining persons for participating in peaceful demonstrations and other nonviolent activities advocating self-determination, notably in the provinces of Papua and West Papua"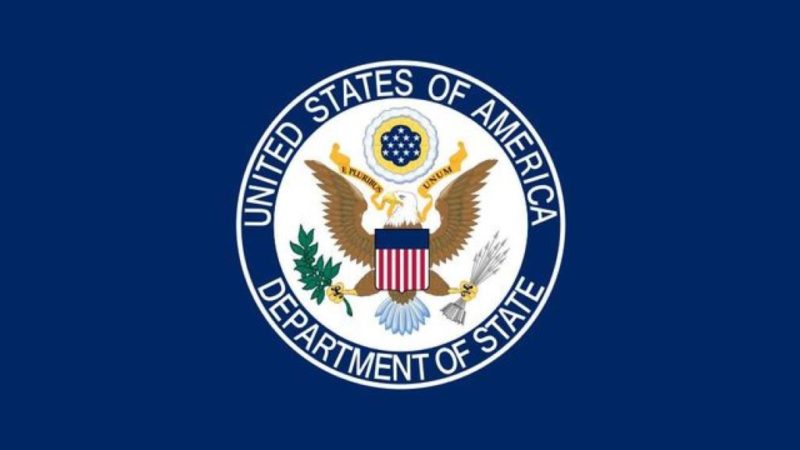 Read the United States Department of State's assessment report for Indonesia: Country Reports on Human Rights Practices for 2018
Background
In 2017, 1.8 million people, (70% of the West Papuan population), risked their lives to sign the West Papuan peoples petition calling for an internationally supervised referendum on independence.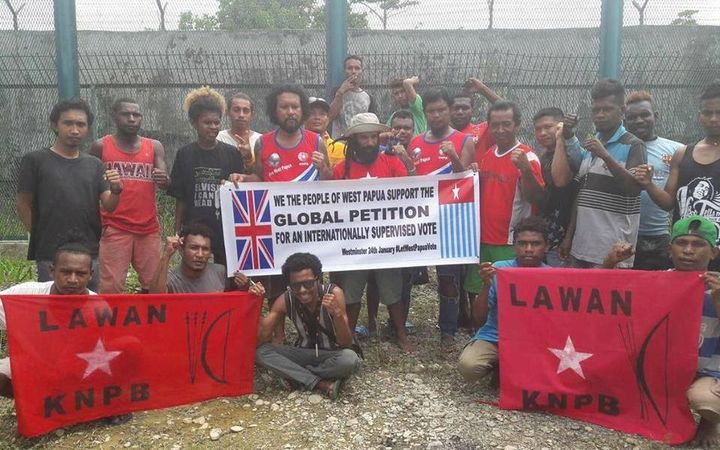 The colonial Indonesian government tried to stop people signing the petition including jailing people for organising the signings. The world is finding out the truth about West Papua.
West Papua has a legal right to self determination, decolonisation and independence(PDF).