Indonesia signals it will allow UN to visit West Papua, after historic West Papuan people's petition
January 30, 2019
Following the historic West Papuan people's petition being delivered to the United Nations last week, The Guardian has reported that the Indonesian government has signalled it is willing to allow United Nations Human Rights inspectors to visit West Papua and help document human abuses.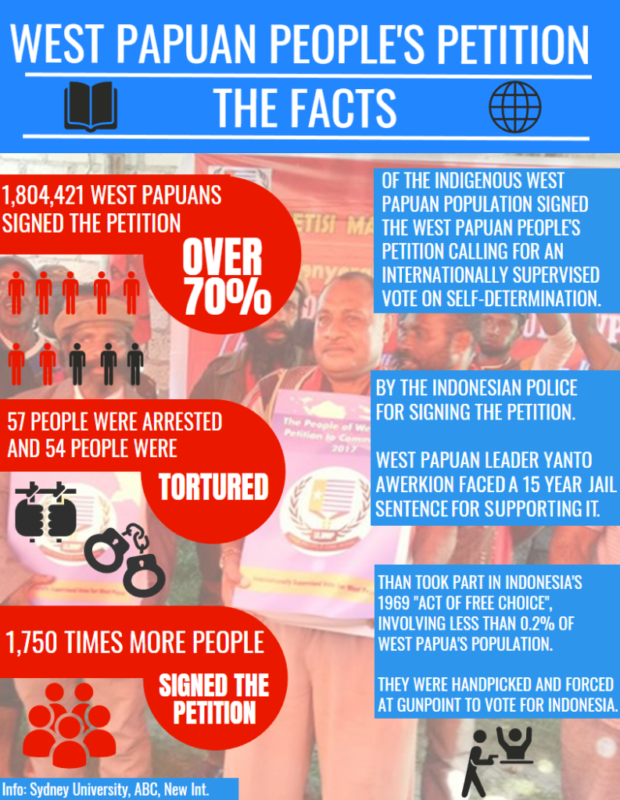 According to the Guardian website:

'The office of the high commissioner for human rights, Michelle Bachelet, told the Guardian she had been engaging with Indonesian authorities on the issue of West Papua and "the prevailing human rights situation" and had requested access to the area.

'"Indonesia has in-principle agreed to grant the office access to Papua and we are waiting for confirmation of the arrangements," said a spokeswoman, Ravina Shamdasandi.'
The Guardian also reported on the crackdown of petition organisers and other West Papuan activists as the petition was handed over.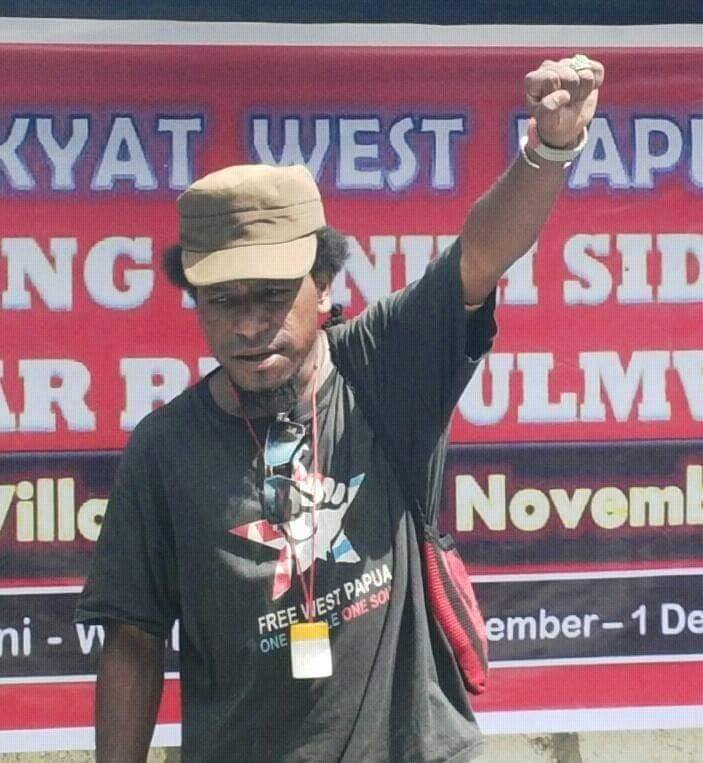 'Amid the crackdown, which followed mass arrests of pro-independence protesters in early December, Indonesian authorities have also raided and destroyed a number of headquarters of the domestic movement, the West Papua National Committee.
'At least three people – including the activist Yanto Awerkion, who was imprisoned for his involvement with the petition – are facing "rebellion" charges after holding a prayer meeting they had notified authorities about.'