Indonesian police arrest 8 West Papuan people and a Polish tourist
August 27, 2018
POLISH TOURIST AMONG 9 PEOPLE REPORTEDLY ARRESTED BY INDONESIAN MILITARY AND POLICE IN WEST PAPUA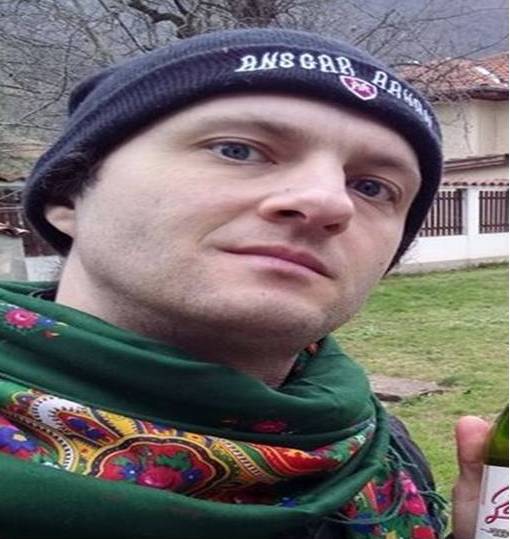 On Saturday 25th August at 12:20, Polish tourist Jakob Fabian was arrested by the Indonesian military at the Napua military post in Wamena, West Papua.
He was arrested along with West Papuan locals, Chief Naftali Wasahe and Edward Wandik, Jakob Fabian and Abel Wilil. According to the West Papua National Committee (KNPB), the 5 were then taken to the local Indonesian police station and interrogated for one hour, before being returned at 14:00.
Jakob was then arrested again at 09:10 on 26th August, with Chief Naftali and students Edward Wandik, Alfons Hisage and Linus Wandik. Two more West Papuan people, Alex Wasahe, Yohanis Wandik were then also reportedly arrested.
It was then reported yesterday 27th August that Jakob Fabian, Edward Wandik and another unnamed person were all sent to Port Numbay (Jayapura),the capital city of West Papua. Their current whereabouts and condition are unknown. The Indonesian police alleged that arrests were made due to "transactions of ammunition" but by all accounts they have produced no evidence of this whatsoever.
Why are the Indonesian military and police really arresting and interrogating tourists for going to West Papua?