West Papua documentary wins 'Best Documentary' award
September 22, 2015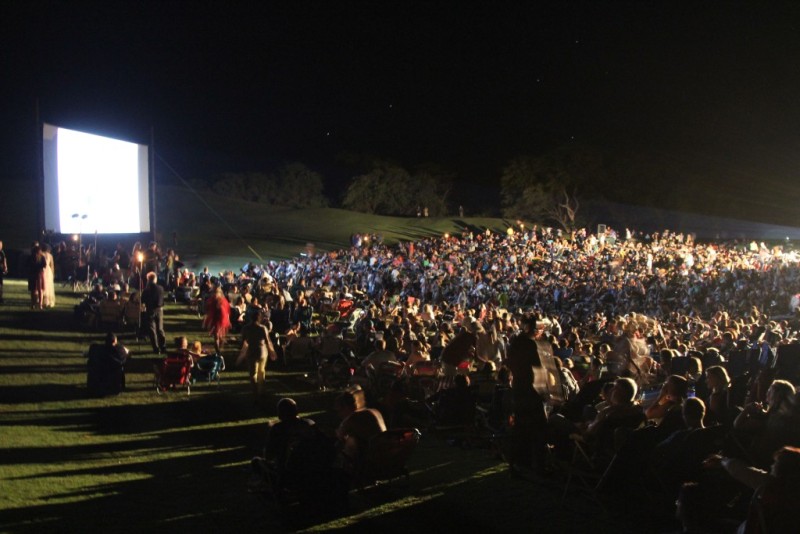 Undercover West Papua documentary, Forgotten Bird of Paradise, has been awarded 'Best Short Documentary' at the 2015 Davis International Film Festival in California, USA. More than 1,100 films were submitted to the festival from over 80 countries.
As part of the award, screenings of the film will take place in Davis on Saturday, Sept. 26 at the Richard Brunelle Performance Hall, and also in San Francisco on Sept. 22, 23, and 24.
Since its release in 2009, Forgotten Bird of Paradise has been shown at dozens of film festivals around the world, providing a rare and moving insight into the ongoing struggle for freedom being waged by the West Papuan people living under Indonesian colonial rule.
Watch trailer or watch Forgotten Bird of Paradise on DVD.