The Road to Home (DVD)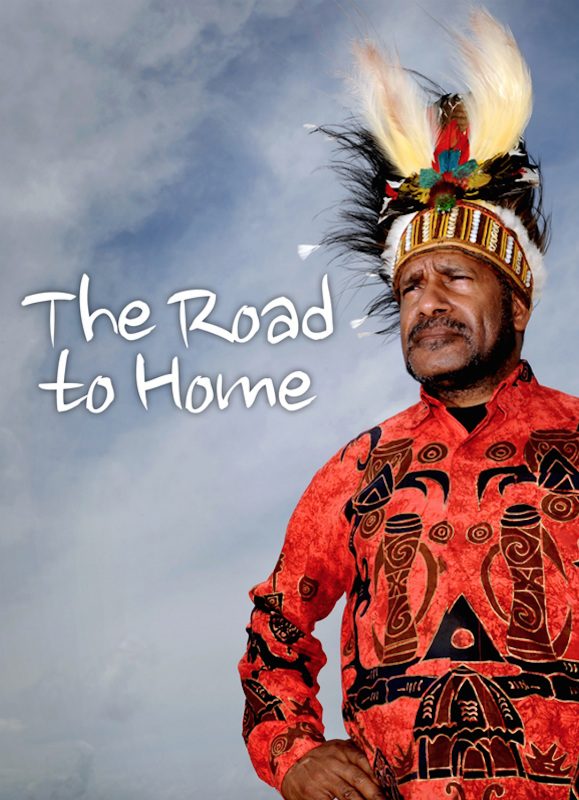 DVD copies of this award-winning feature length documentary about Free West Papua Campaign founder Benny Wenda.
Since his dramatic escape from an Indonesian prison in 2002, where he was held in isolation and tortured as a political prisoner, Benny has been an unceasing crusader on the international scene, campaigning to bring about an end to the suffering of his people at the hands Indonesia's brutal colonial regime.
British filmmaker Dominic Brown was given exclusive access, over a two year period, to follow the Nobel Peace Prize nominated freedom fighter and document his inspirational journey to gain independence for his people.
—
DVDs come in high quality eco-digipak boxes.
PLEASE NOTE: due to changes in international regulations in effect from JULY 1ST 2021, supporters buying merchandise to be sent to countries in the EU may have to pay additional fees in order to receive their items.  If you are ordering items to be delivered to the EU, we advise you to check your country's VAT regulations for items imported from GB before placing your order.  The charges will vary depending on which country you live in.  We are sorry for this change and we are seeking advice as to whether we can prevent these charges being incurred in the future.